We know you have a choice of where to stay when you travel, and Airbnb and VRBO are often easy options. We're going to let you know why Ready Stays offers everything you need and more.
Airbnb is a listing platform, meaning the people you're dealing with are individuals, most often unconnected to a business, and they're not held accountable to any sort of inspection protocols. During a global pandemic especially, guests expect properties to be completely clean, but individuals listing on Airbnb and VRBO are not obliged to meet these standards. What's more, you could be waiting an indeterminate length of time to hear back from hosts.
Ready Stays performs hours-long, top to bottom, white glove cleanings between guests, including a thorough 107-point inspection checklist to ensure our rental properties are of the highest quality of cleanliness. When you stay with us, you can relax in the knowledge that our properties are Covid-secure.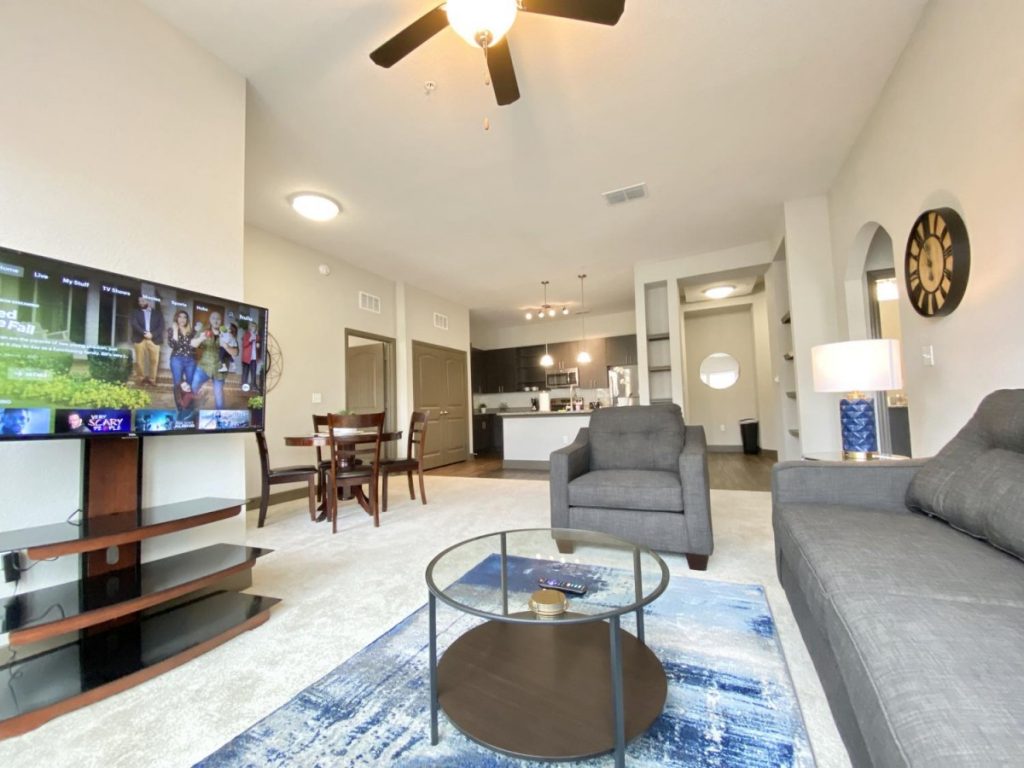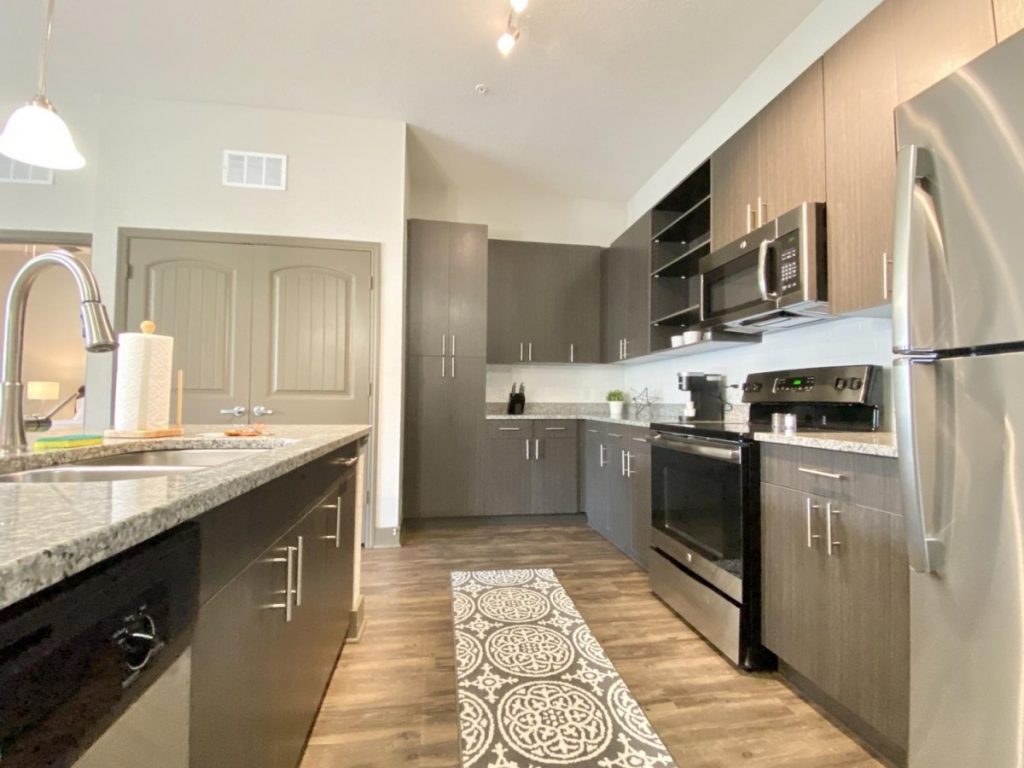 It can also be a risk using Airbnb or VRBO because you're expected to trust that the images and descriptions on their websites are legitimate and a fair representation of the property. Oftentimes, what you see is not what you get and, once you eventually arrive at the property, you find yourself scrambling to get out of the weeks or months-long booking contract you've agreed to. What's even worse is you can only deal with Airbnb's customer service team, who have to liaise with the host, meaning negotiations can last days.
Ready Stays is a Tampa Bay-based, family-owned company that directly books and manages all our own rentals. There are no third-party sites or agents to contend with, and what you see in the photos on our website is exactly what you can expect to be greeted by when you arrive at any of our rental properties. We also offer full walk-through virtual tours, so you can get a real feel for the place before you go ahead and book your stay.
If you've booked a place to stay through Airbnb or VRBO and you'd like to switch to another property, you could be looking at a complete nightmare. They'll allow you to swap if you're having a disastrous experience, and you make enough of a fuss that they're forced to solve it for you.
One Airbnb user found themselves in a less than ideal situation as documented in this article, stating that "the apartment didn't look anything like the way it did in the listing." When they decided that enough was enough and they couldn't bear to live in such an awful space, they were forced to send multiple requests for help to Airbnb assistance.
Here at Ready Stays, we know you might want to explore different areas of Tampa, and that's why we don't charge any penalty or transfer fees if you decide you'd like to switch properties. That means you can stay in one place for a time, and move to another property in a new area whenever you see fit. It's as simple as signing a new rental agreement, so you won't need to deal with endless back and forth with customer service reps or property owners, and avoid lengthy waiting times.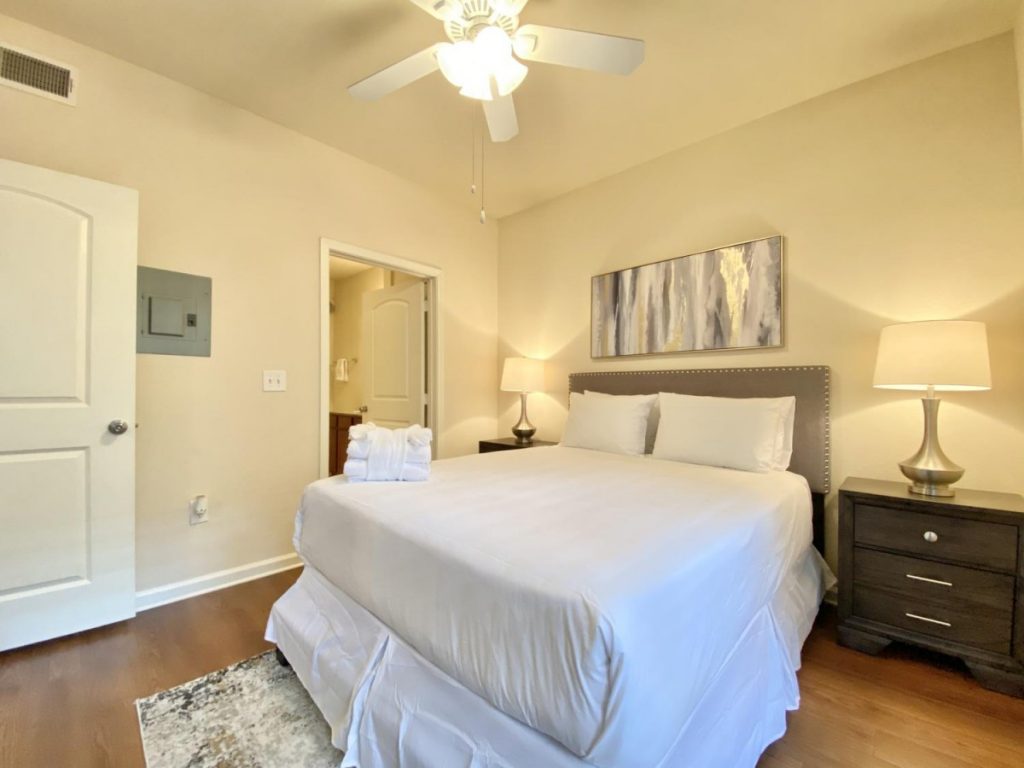 Your stay with Airbnb or VRBO isn't as flexible as you might think. While these sites do offer monthly options, there are often strict conditions surrounding move-out dates, and you might find yourself having to alter your plans to fit around your booking. At Ready Stays, you can stay for as long as you like, and you'll always be in charge of your own schedule. So, if your plans change suddenly, or you just want to be a little bit spontaneous, there's no stress, because our standard agreements come with a 30-day notice, meaning you can stay with us for as long as you need without the risk of huge termination fees or negotiations.
One person who booked a stay with Airbnb was shocked to find that their reservation had been cancelled when they didn't agree to an increase in price, and made note of the fact that the customer service department did close to nothing to help the situation.
Don't get us wrong, Airbnb and VRBO are a great choice when your stay is only going to be a few nights or weeks, but when you're coming to stay in Tampa on a long-term basis, Ready Stays offers the perfect, flexible solution.