We're going to cover all the goings-on in the Tampa Bay area, what's happening in the coming weeks and months, and how Ready Stays is here for your month-to-month rental needs in Tampa.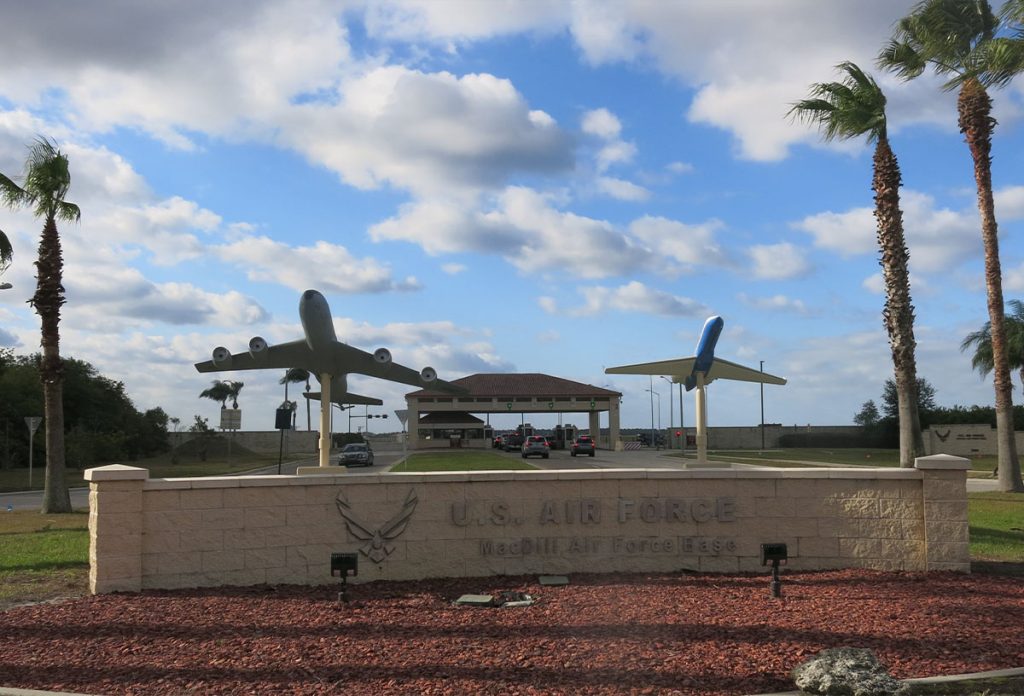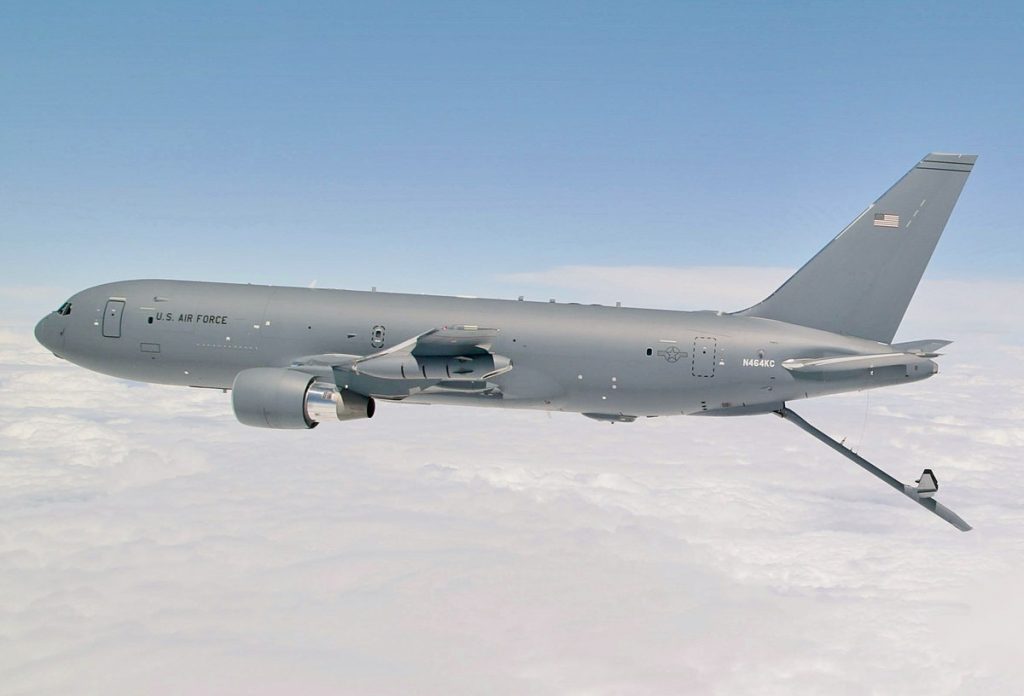 MacDill Air Force Base is being considered as the new home of a squadron of KC-46 aircraft and, if chosen, it could bring over 100 jobs to the local area. The only other location being considered is Fairchild Air Force Base in Washington. The MacDill Means Mobility Task Force has been set up to advocate for MacDill to become the new site, and is chaired by Kelly Flannery, who's also the CEO of the South Tampa Chamber of Commerce. She said that "the KC-46 is going to be the next iteration," and if chosen, the base would receive 24 of the aircraft. Florida recently passed legislation to become a Purple Star School State, which would result in military families and veterans being provided with in-state tuition. What's more, Tampa was recognised as Military Spouse Community of the year in 2021. John Roth, the acting Air Force Secretary, will likely make a decision this fall. If selected, MacDill would receive the aircraft and airmen in 2026.
Wesley Chapel-based developer Mishorim Gold Properties has bought the 215,000-square-foot shopping center on Hillsborough Avenue in Tampa for $22 million. First order of business after the deal was made was to sign Ross Dress for Less as a new tenant that will take up 30,000 square feet. Mishorim Gold also said, in a statement, that the center would be receiving improvements, but so far haven't gone into any detail. This is the third property the developer has bought in the area over the last two years, adding to its existing Tampa portfolio of the Grove at Wesley Chapel and Holiday Mall. When it took over Holiday Mall, just 40% of the space was leased, a figure now up to 98%, and they hope to buy an additional one million square feet of commercial space over the next year.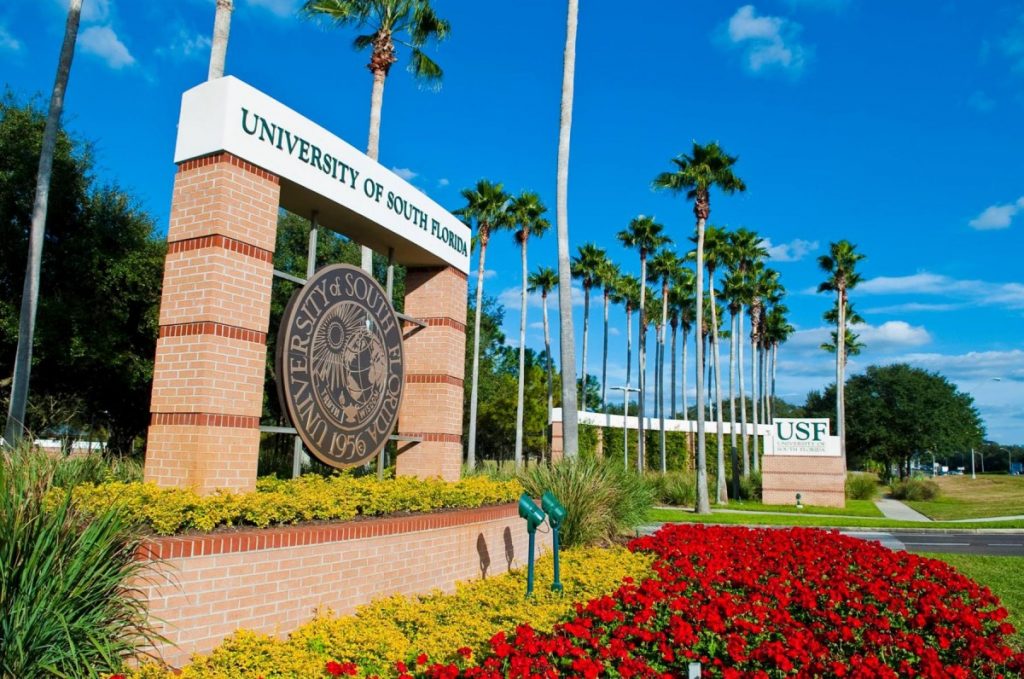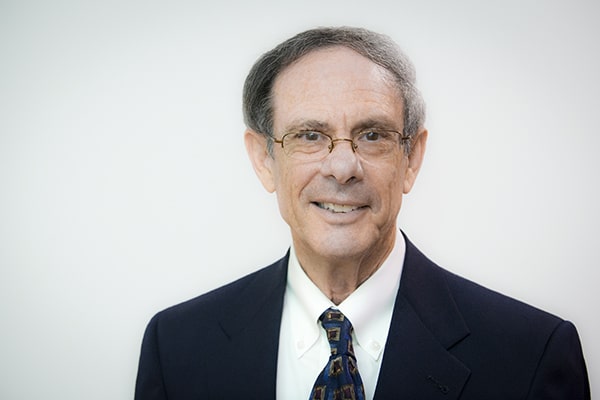 The National Institute of Health has awarded the University of South Florida a grant of $69.9 million to continue research into how children develop Type-1 diabetes. The research team will use the money to look into how genetics and environmental exposures can affect children who have a high risk of developing diabetes. A study overseen by Jeffrey Krischer, director of the Health Informatics Institute at the USF Health Morsani School of Medicine, has involved 8,500 children at six centers in the U.S. and Europe, in the hopes of identifying factors that might affect the presence and progression of the disease.
Meanwhile, Rasmussen University has opened its new campus in Tampa Bay, a direct result of its growing student population. It marks the second upgrade to the university in Tampa this year. Campus Director Jamie Sperling said the campus has "grown to one of the largest Rasmussen campuses, creating a need for more classroom space, nursing and health sciences labs," also noting that the nursing student population alone had grown by 240 percent over the last five years.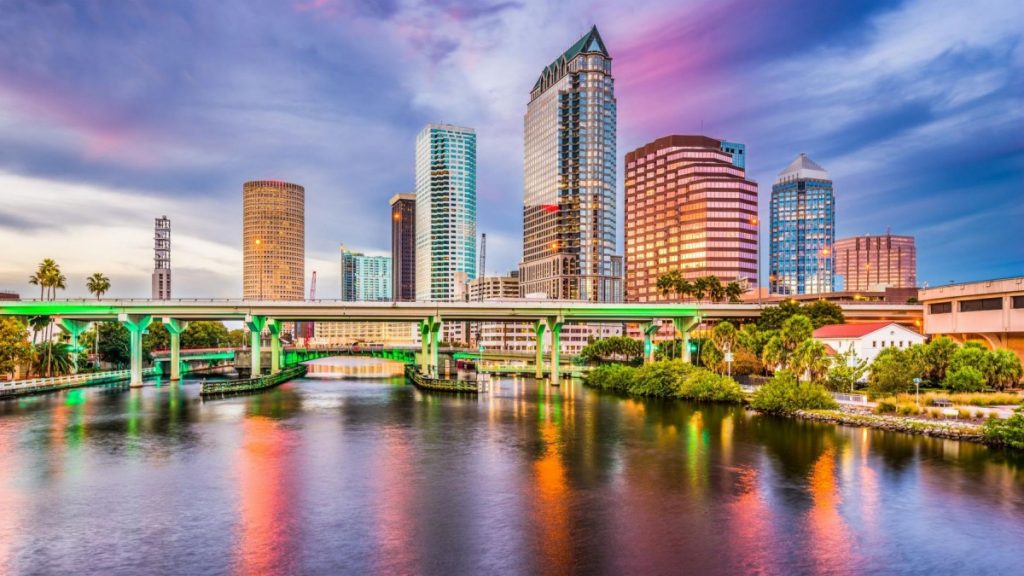 Tampa Bay continues to enjoy a tourism rebound, with tourism organization Visit Tampa Bay revealing that total taxable hotel revenue jumped almost 11% from 2019's figure to $64 million in June. President and CEO of Visit Tampa Bay, Santiago C. Corrada said "this is becoming much more than just recovery for us."
New Jersey-based real estate developer, Sudler Cos., has bought two warehouses on Benjamin Road near Tampa International Airport for $11.25 million. The larger of the properties has an existing tenant, Volt Air, which is only taking up around 20% of the space of the building. The other 80% is being marketed for lease. Possible eventual uses for the buildings include offices with space for manufacturing, or warehouses.
With funds from both tourism and investment continuing to pour into Tampa Bay, there are plenty of things to get excited about. And, if you're coming to Tampa to take advantage of the many new opportunities, Ready Stays is here for all your short-term rental needs. With 65 rental properties located throughout Tampa, you'll stay in a location that's convenient for you.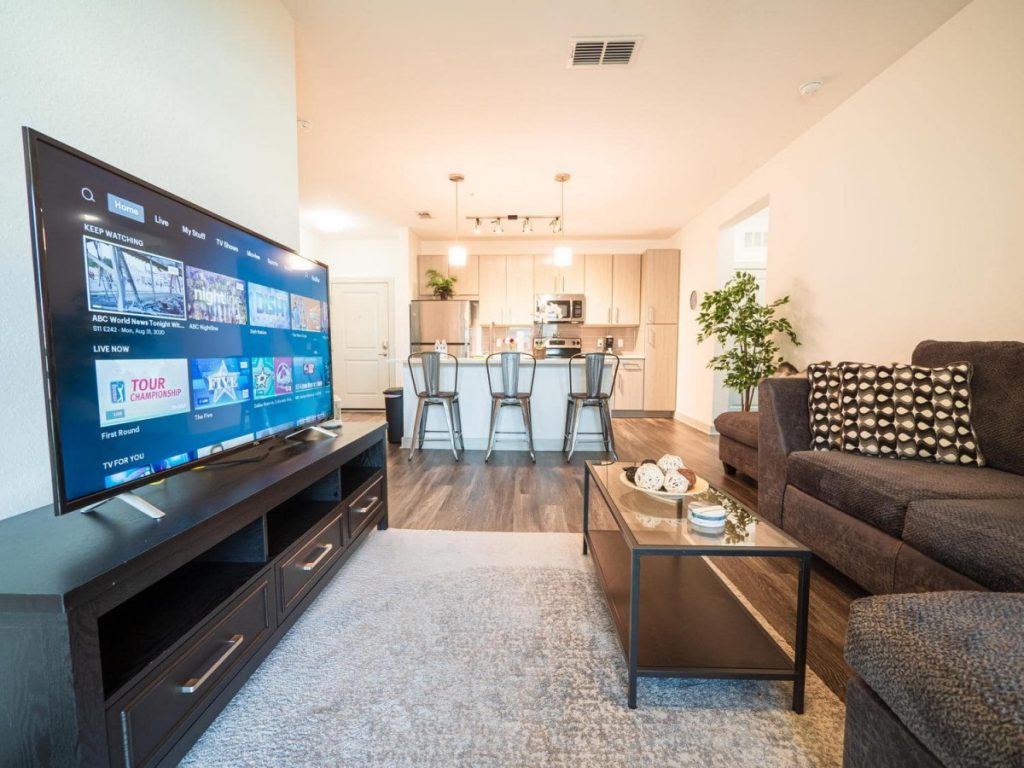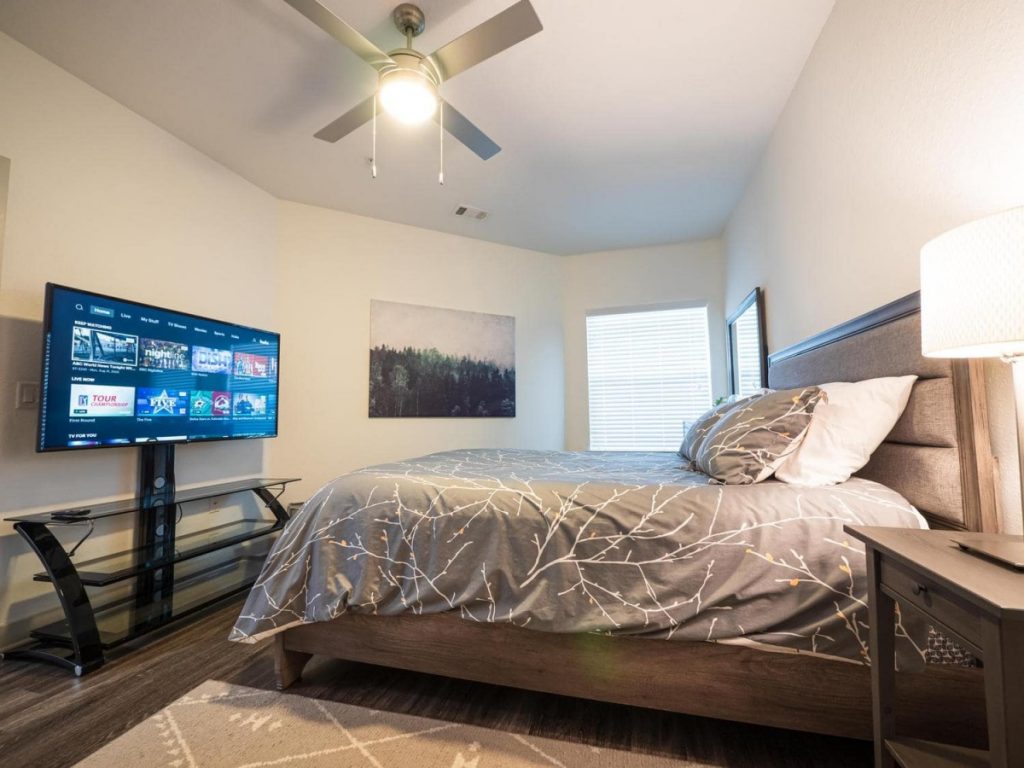 We provide all the features you'll need for a safe, comfortable stay, including a bed, wardrobes and dressers, dining table and chairs, couches, mirrors and more, as well as WiFi, cable television, and all utilities. All our apartments are cleaned to the highest possible standard, and are all Covid-secure, so all you need to worry about is making the most of your time in Tampa.
We know there can be a lot to consider when booking a place to stay before you've seen the property, so we're very excited to offer virtual tours online for 90% of our properties. You can book our apartments on a contract-free basis, meaning you'll be in complete control of your trip and how long you stay with us.
Stay with us and enjoy the comfort of home, at affordable prices.