Let's take a look at everything that's happening in the Tampa Bay area, what's coming up in the next few weeks and months, and how Ready Stays is here for your month-to-month rental needs in Tampa.
It's been a successful time for businesses and organizations focusing on fundraising. In fact, the University of South Florida has broken its fundraising record, receiving donations from over 34,000 supporters during the 2022 fiscal year. These donations totaled over $151.8 million, the most generous support in the institution's 70 years, according to a press release made by the university. President of the university Rhea Law said they had "a history of setting ambitious goals and surpassing expectations" before thanking the donors. The funds will go towards supporting key initiatives like the construction of a new sports training facility, as well as the new Ubben Family Center for Pulmonary Fibrosis.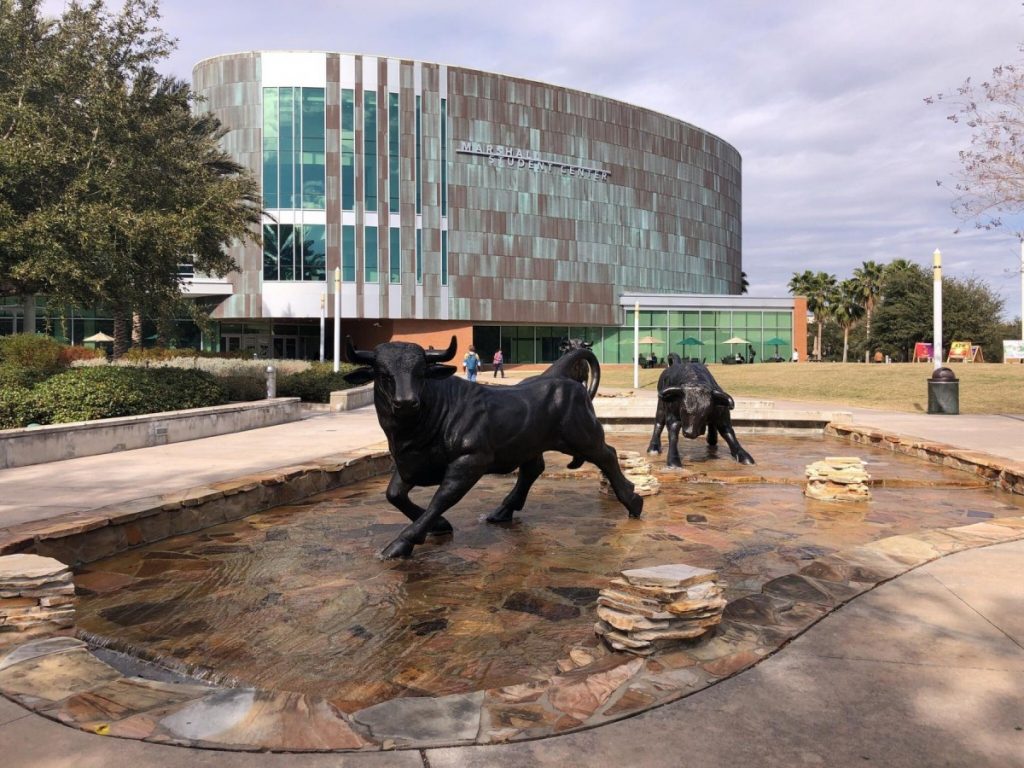 A St. Petersburg-based health tech firm has raised $5 million in a Series A funding round. RxLive helps to reduce medical mismanagement, and has reduced patient drug costs by hundreds of dollars, as well as decreasing hospital admissions by 27%. According to research, up to 50% of patients don't take their prescribed medication properly, which can lead to billions in wasted dollars, and the deaths of 140,000 seniors annually. According to RxLive co-founder and Chief Pharmacy Officer Dr. Kristen Engelen, the company gives "patients the one-on-one medication expertise and attention they need to improve quality of life, and the technology and services health care organizations need to improve outcomes."
A newly-opened rehab hospital has been purchased for $51.2 million. Tampa General Hospital's rehab building, which offers 80 beds, opened in May, and was bought by Sila Realty Trust. It's located around 2 miles from the main hospital building, and sits next to the behavioral hospital, which is currently being constructed. It's not currently clear if or how the sale will impact future plans of the medical district.
A surf park set to open in Tampa Bay in 2025 is expected to exceed $50 million in revenue in its first year of operation. Peak Surf Park will use technology from Surf Lakes, which offers wave types for all ability levels, from beginner to pro. The park in Tampa is being developed by Tony Miller, assisted by Hotel & Leisure Advisors, and could create up to 700 jobs. According to a press release, the facility will also offer beaches, bars and restaurants, retail spaces, events spaces and more. Miller stated that "surfing is truly just the start of what we're hoping to build here." It was also revealed in the press release that the project will generate more than $16.9 million in construction activity and $2 million in local real estate, rental and leasing activity.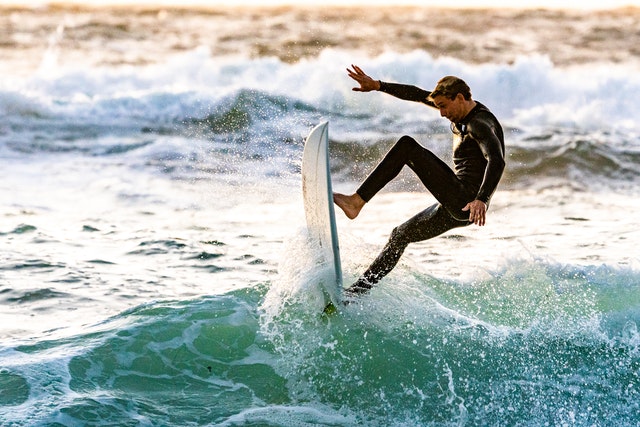 The Tampa-Based American Veterinary Group has recently opened its 100th clinic. The group has clinics in 10 states, including Florida, Georgia, North Carolina and South Carolina, and offers a range of services, such as operational support and medical expertise. Chief Medical Officer and COO Dr. Christopher Smith said in a press release that "each practice within our growing network of hospitals fuels our strength and translates to phenomenal care for pets."
Casa Fresca Homes has bought 123 lots south of Tampa. The company focuses on building attainable, entry-level houses, and is a subsidiary of Homes by Westbay. 58 lots are in Apollo Beach, and 65 are in Riverview; Casa Fresca paid $1.6 million in total for the lots. Current plans are to build single-family homes, as well as developments at Riverstone in Lakeland and Triple Creek in Riverview.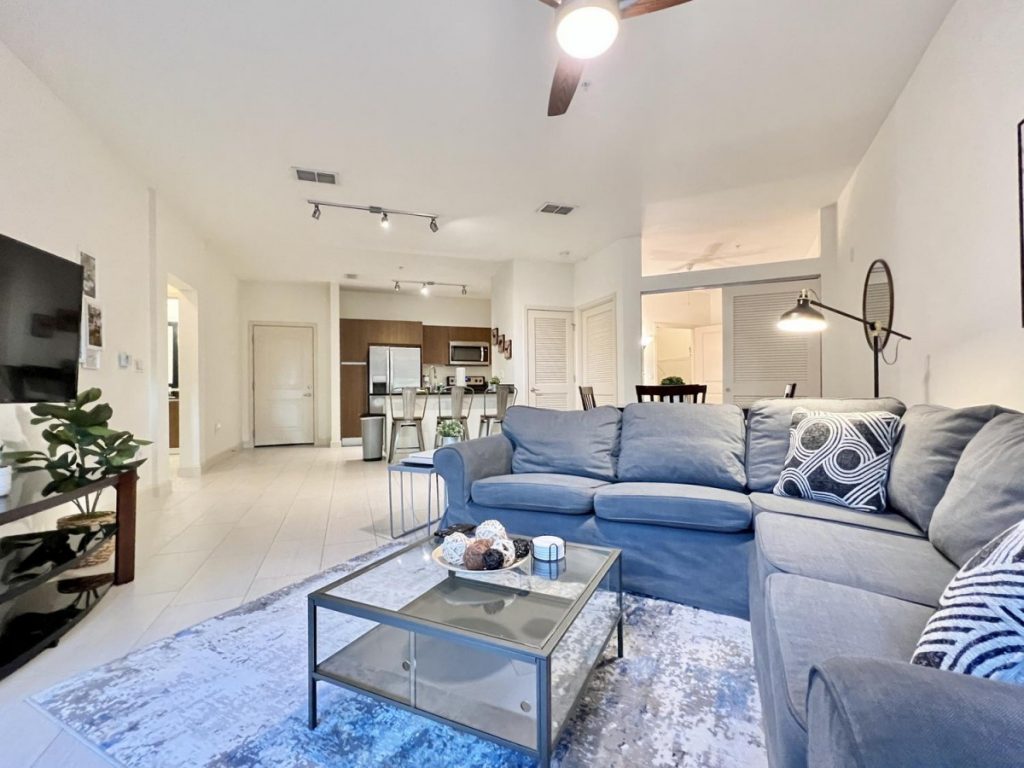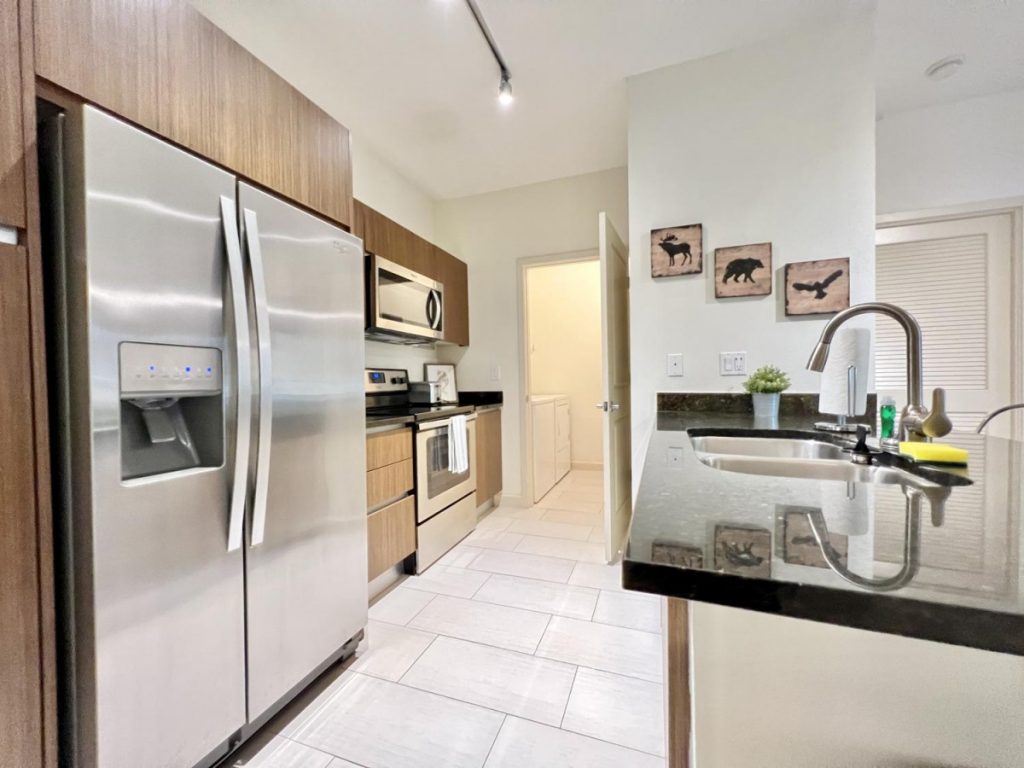 As always, there's lots going on in Tampa Bay! Whether you're coming to Tampa to get involved in one of the many construction projects, to work in a new job, or just to take advantage of the opportunities we have to offer, Ready Stays has the solution to your short-term rental problems. With properties located throughout Tampa, and contract-free stays for all our guests, you can rest assured that your time staying with us will be stress-free. All our properties come with WiFi, utilities, Cable television and everything else you'll need for a comfortable stay, so all you need to do is enjoy your time in Tampa Bay.