Let's take a look at everything that's happening in the Tampa Bay area, what's coming up in the next few weeks and months, and how Ready Stays is here for your month-to-month rental needs in Tampa.
A Bright Future in Tampa
Florida's future is looking very promising as predictions reveal it's set to achieve a projected $46 billion in revenue this year. During the Florida Economic Estimating Conference, in which forecasters work together to assist state officials with budgets and planning, it was revealed that general revenue will likely peak at $46.3 billion during this fiscal year, and is expected to drop to $45.3 billion in 2024, a reduction of around 2%. It's thought the lower figure will be a result of a slowing of sales within the housing and auto markets. Tourism in the Sunshine State continues to rise, with 142.4 million visitors expected in the fiscal year 2023, an increase of almost 9 million over 2022. Perhaps most exciting were reports that the leisure and hospitality industries have now recovered to pre-pandemic levels.
Tampa General Hospital and Sarasota Memorial Hospital have been ranked among the highest in the state in a new list released by U.S. News and World Report, reaching the fourth and fifth spots, respectively. Select specialty departments at the two hospitals were also ranked very highly on a national level; TGH's obstetrics and gynecology department was listed top of the rankings in Florida and number 9 across the United States. CEO of the Sarasota Memorial Health Care System, David Verinder, said, "The consistent, high performance of our hospital and care providers is something our health system and community can all take pride in".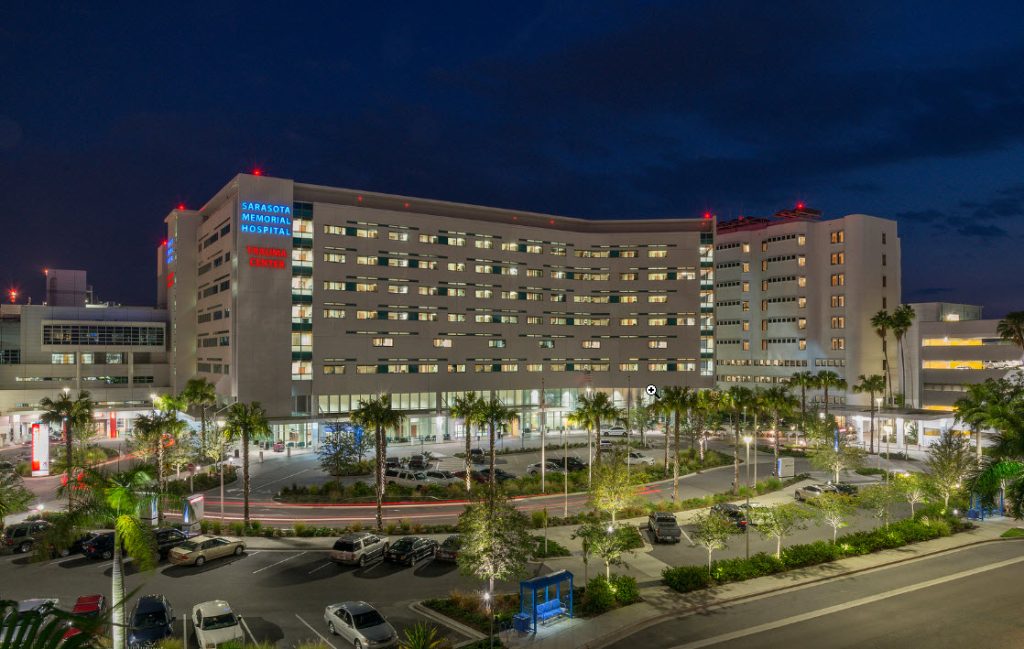 Sarasota's community theater, The Players Centre for Performing Arts, is moving forward with an $8 million project that will result in the remodeling of its Payne Park auditorium, something the theater group has been waiting for since 2016 when plans to find a new home first began after the organization sold its downtown Sarasota property. Using temporary accommodation in the form of empty retail space from 2020, the group gained approval in October to move into the space in Payne Park. Work is predicted to complete in 2025.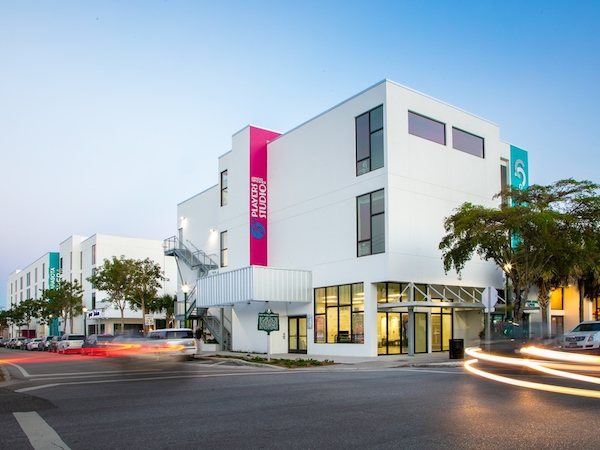 Growth and Expansion in Tampa
International architecture firm Gensler is planning on moving its Tampa operations to a larger space in the Thousand & One building. The space will be 10,803 square feet. The Thousand & One building has floor-to-ceiling windows and a number of fully landscaped outdoor terraces. Co-managing director for Gensler Tampa, Bert Oliva, said of the move: "The district embraces the sustainability, urban design and workplace trends that our firm has seen in recent years, and embodies the kind of environment we advise our clients to be in."
Alabama's Hoar Construction is set to open its 10th nationwide office in Tampa. The company, which has been in operation for 83 years, already has an office in Orlando, which it's had for around 25 years, but says that growing business in Tampa Bay and Sarasota means it makes sense to set up an office there. The company's focus was first drawn to Tampa when project executive Matt Valentine was hired in 2021 to work on developing sales in the area. According to a statement from Hoar, Valentine "will continue to guide the direction and growth of this new office."
Cast-Crete, a precast concrete manufacturing plant, is rolling out plans to make its operations more environmentally friendly. The plant will enforce changes to increase the amount of cement dust that's contained through the use of dust collectors and will also install new concrete mixers that use electricity rather than diesel in an effort to reduce emissions. Vice President of Engineering Craig Parrino revealed that the work will cost a total of $8 million, and is estimated to be finished by October. Cast-Crete also hopes to hire at least 20 new employees within two years, particularly in the manufacturing field.
Ready Stays Is Here For You!
As always, there are plenty of reasons to visit, enjoy, and maybe even move to beautiful Tampa Bay. Whether you're looking for a dose of sunshine, are coming to Tampa for medical treatment at a top hospital, or have work lined up in one of the many exciting opportunities, Ready Stays has plenty of short-term accommodation options on offer.
Our furnished apartments are located throughout Tampa in safe, secure neighborhoods, with resort-style amenities. Each property comes with everything you'll need for a comfortable stay, including WiFi, utilities, Cable television, beds, storage, a selection of kitchenware and cutlery and more.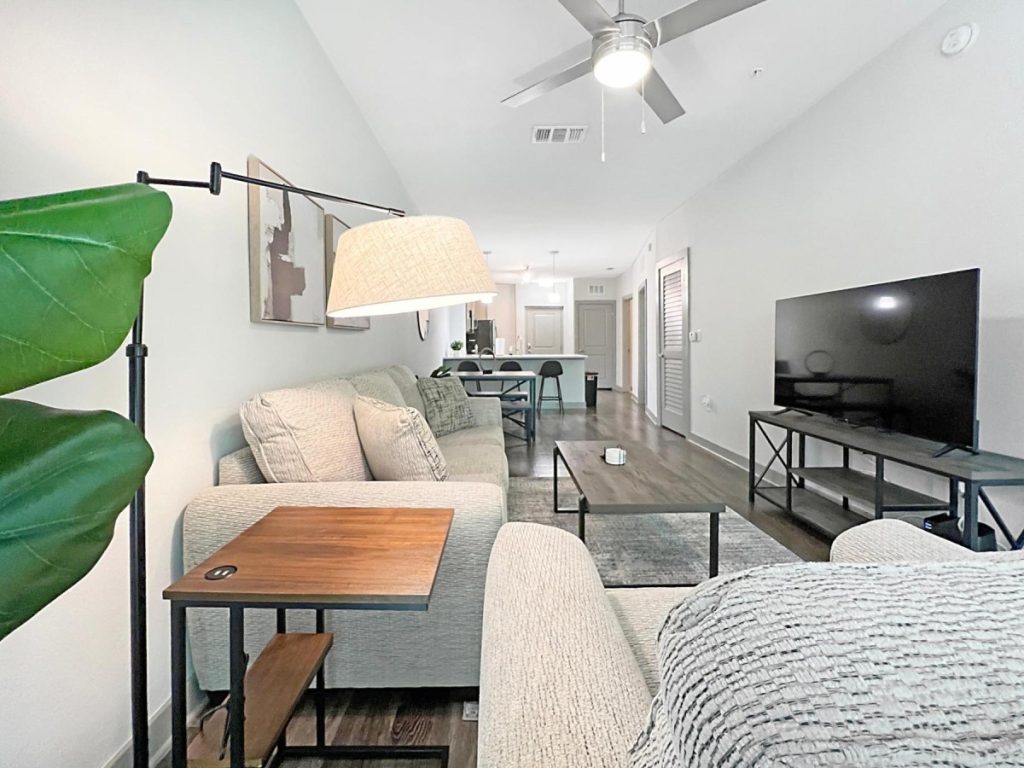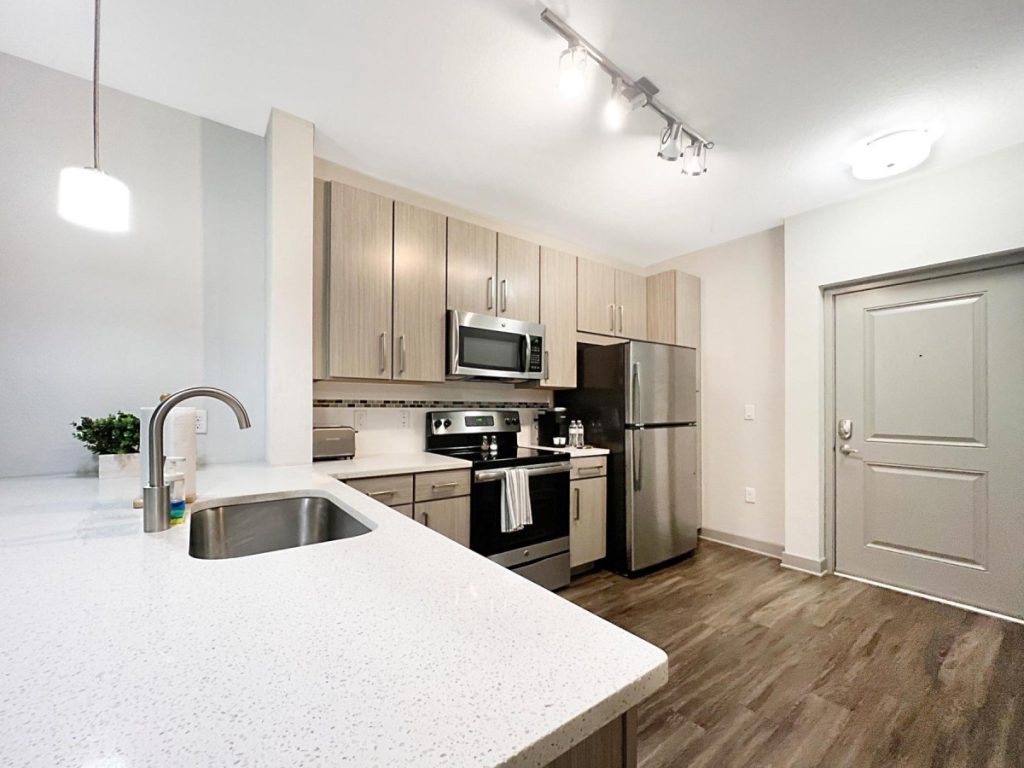 You'll be able to make one of our beautifully decorated apartments your home away from home for as long as you need with our contract-free stays. You won't be tied into a year-long contract and bogged down with paperwork; the Ready Stays team works hard to keep the process as simple and stress-free as possible, and are on hand to answer any questions you might have.
Get in touch today by calling us on 813-551-1500. We look forward to welcoming you soon!