Let's take a look at everything that's happening in the Tampa Bay area, what's coming up in the next few weeks and months, and how Ready Stays is here for your month-to-month rental needs in Tampa.
Tampa Airport businesses are hoping to fill more than 1,500 vacancies, and are holding a hiring fair on February 15th at Tampa International Airport. Frontier Airlines alone requires 1,000 flight attendants, and positions also need to be filled at British Airways, Air Canada and Cayman Airways. The airport's executive vice president of operations and customer service, John Tiliacos, said that the last hiring fair had been a huge success, and he hoped the one scheduled for later this month will allow businesses to "continue to meet growing demand and deliver the world-class service our passengers deserve."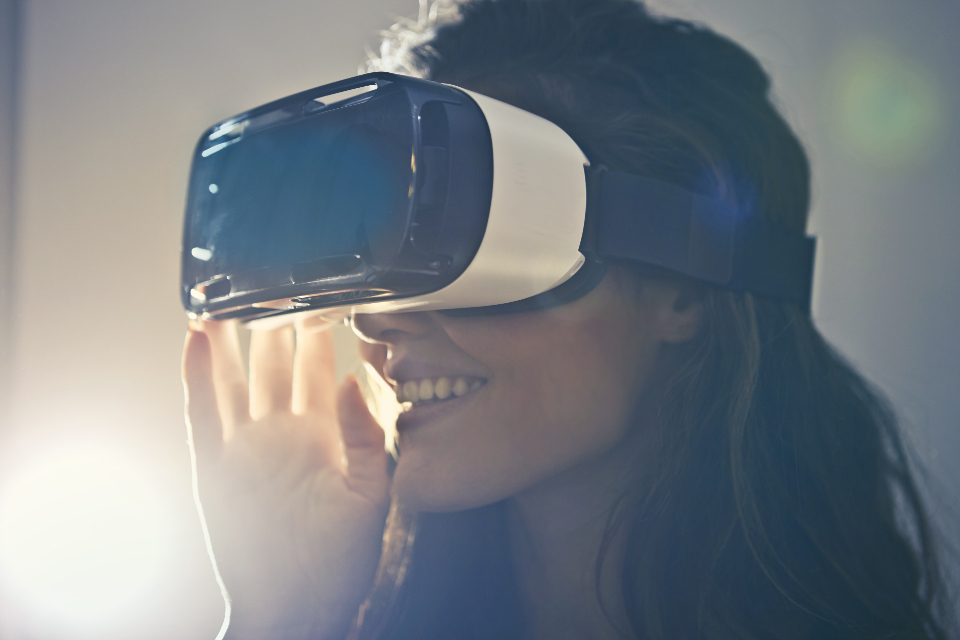 Tampa-based lighting company Volt Lighting has raised its minimum wage to $20/h, and has said they believe the state's $10/h is not a living wage. The company, which produces indoor and outdoor lights and systems, has distribution centers in Florida, Texas, Nevada and Pennsylvania. Alan Brynjolfsson, founder and CEO, said "we don't think full-time employees should be living so close to the poverty line", going on to add that he believes employees who don't need to worry about their income can provide a better experience for customers.
Having enjoyed 230% growth since 2017, Tampa-based commercial and residential developer and general contractor Franklin Development Corp. has hired a chief development officer and chief construction officer. The company has recently completed projects for Ford's Garage in Sarasota and Tiki Docks in St. Petersburg and Riverview.
Following an investment from MD Healthcare Partners, Florida Orthopedic Institute became the largest orthopedic practice in Florida, and the 12th-largest in the country in 2021. It added 12 physicians and expanded to 23 locations across the state. The Institute serves over 145,000 patients, and employs 101 physicians and 750 further employees at its central business office. President of the FOI, Dr. Roy Sanders, said the Institute "has been fiercely independent for over 30 years by being an employer of choice for some of the country's top new and established physicians alike".
Amazon will invest $150 million into building a 517,000-square-foot robotic sorting center, following the purchase of Eagle Industrial Park in Pasco County. The park had been on the market for around 18 months, and was part of the county's Ready Site Program. Amazon has stated that it has created 52,000 jobs and invested $18 billion in Florida.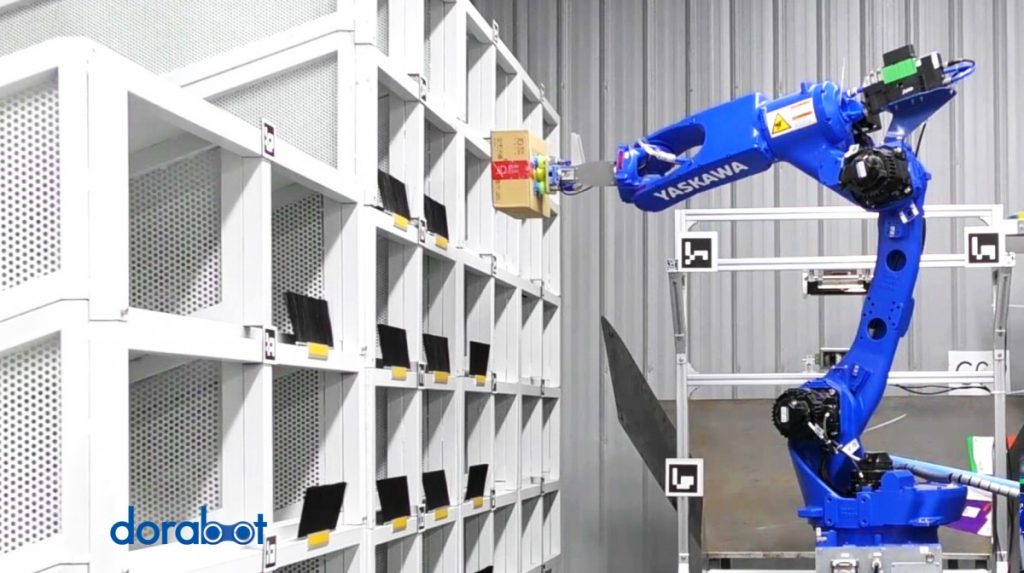 The developers of Altura Bayshore will receive $75 million in financing. Construction is underway on the 23-story luxury residential tower, and is expected to be completed in late 2023. The owners of Altura, The Ronto Group, signed a mortgage in January. Naples-based Ronto is overseeing the second phase of construction of the tower, which will boast 67 units, including six penthouses, with prices starting at $1.425 million.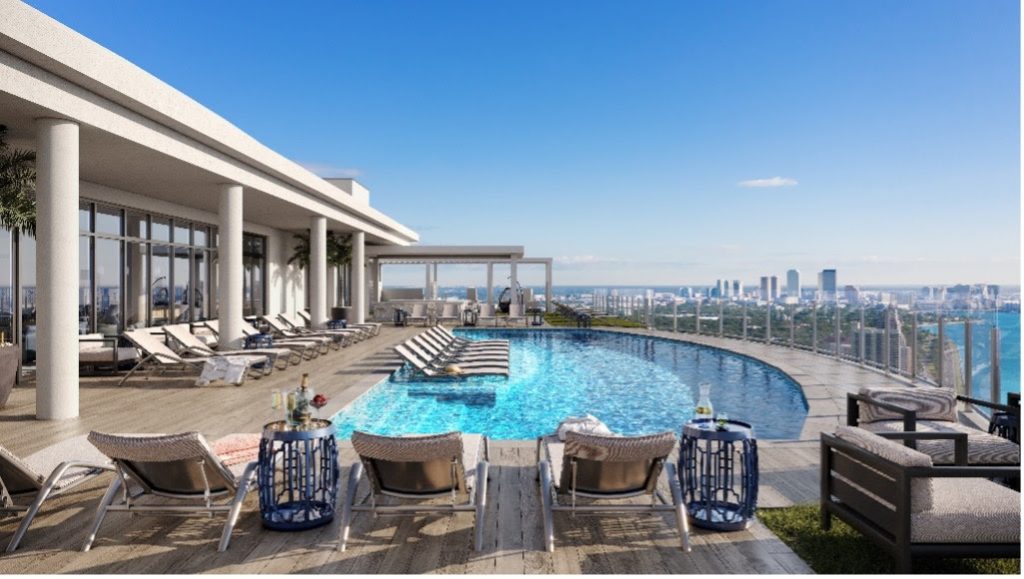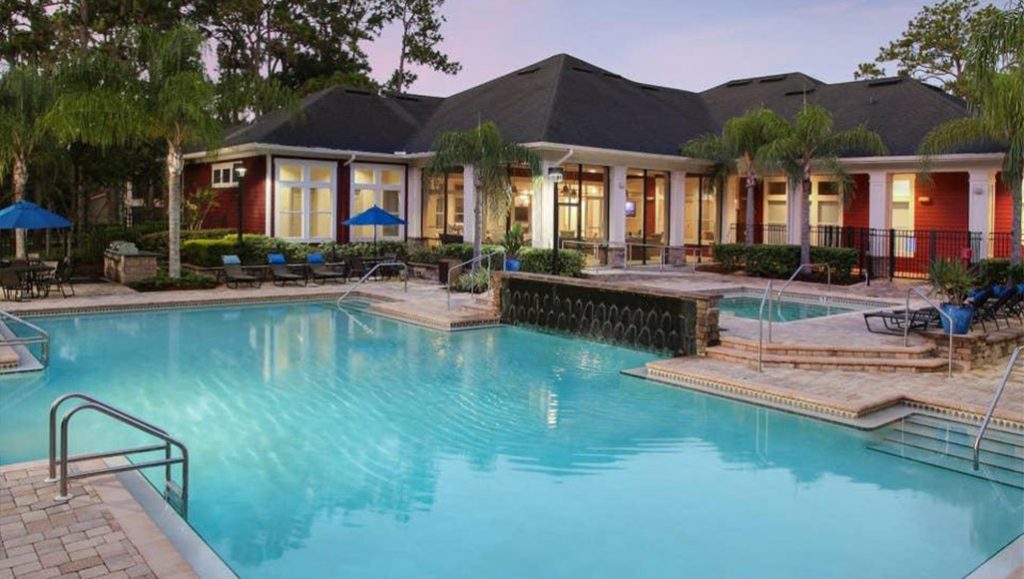 There's definitely a lot to get excited about in the Tampa Bay area, from new developments, to businesses expanding, to job opportunities. Whatever the reason for your visit to Tampa, Ready Stays has everything you need to have a relaxed, successful stay. We have furnished apartments throughout Tampa, all with modern, stylish decoration.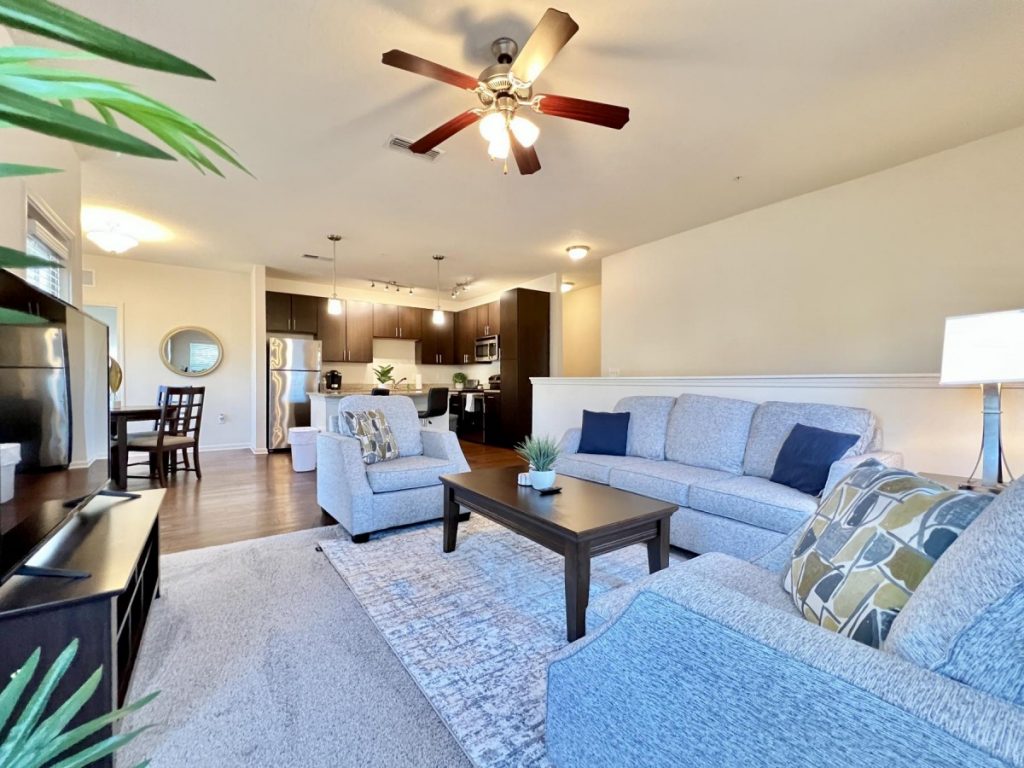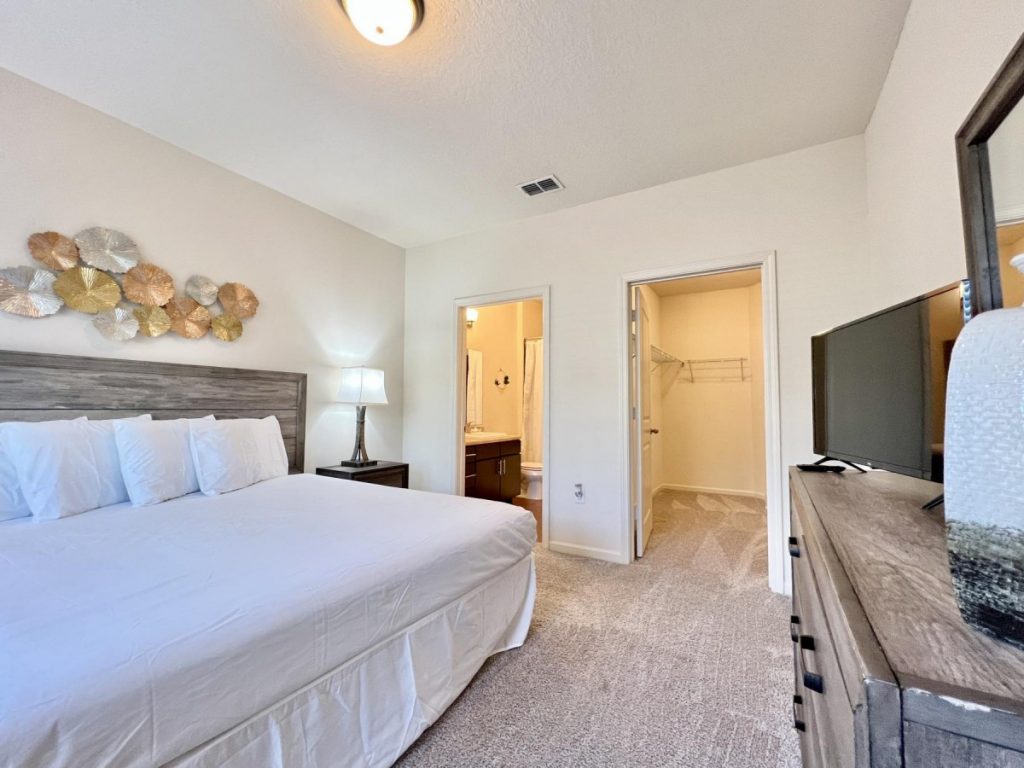 Our contract-free stays mean there's no stress if you're not totally sure how long you'll be enjoying your time in Tampa. Each apartment has utilities, WiFi, cable television and a whole host of other amenities, as well as beds, dressers, couches, mirrors and more!
If you're looking for a short-term rental apartment in Tampa, look no further. Here at Ready Stays, we pride ourselves in offering a truly stress-free experience, and we look forward to meeting you soon!