Happy New Year, everyone! Let's take a look at everything that's happening in the Tampa Bay area, what's coming up in the next few weeks and months, and how Ready Stays is here for your month-to-month rental needs in Tampa.
A Tampa-based virtual reality startup will receive a $10 million investment from Minneapolis technology and services company ADX Labs Inc. In a press release, Vū Technologies announced they would use the funding to build new Vū Studios in Las Vegas and Nashville early this year, which will be home to high-tech sound stages that can be used to create content for high-profile clients like Mercedes, Apple, and Neiman Marcus. Co-founder and CEO Tim Moore said Vū is "on a mission to build the world's largest network of virtual production studios for the film, television and advertising industries". Moore is also the founder of Tampa-based video production firm Diamond View.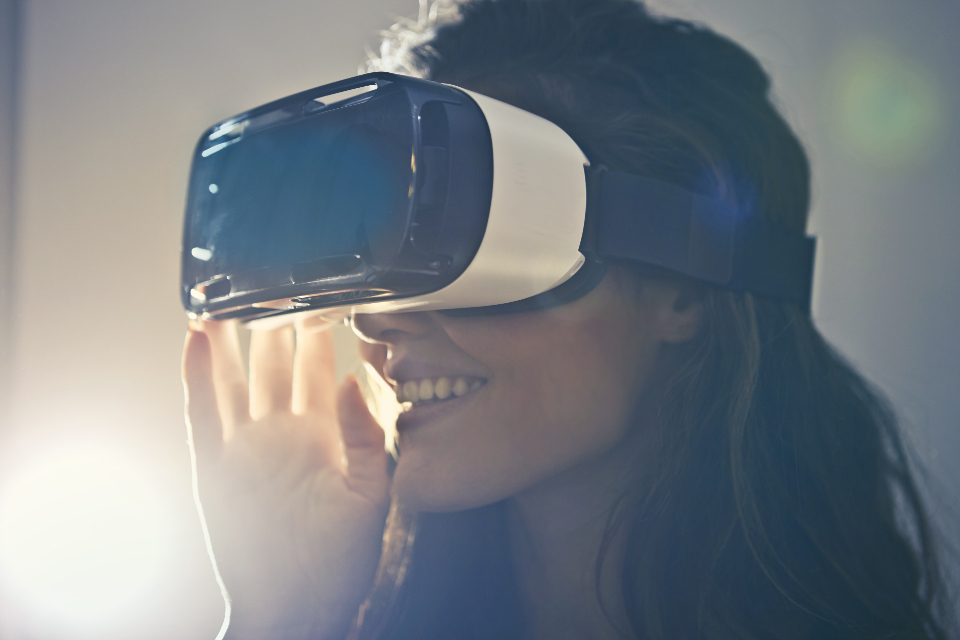 Another Tampa-based company, music distribution specialists Symphonic, has raised $37 million in funding. In a statement, the company announced the investment would allow them to "accelerate new technology development", as well as increase hiring. Founded in 2006, Symphonic works with both new and established musicians, managers and record labels to distribute music through streaming and retail outlets. With headquarters in Tampa, the company also has offices in Nashville, Brooklyn, Columbia and Brazil.
BlockSpaces, which helps companies connect to blockchains, has raised $5.75 million in funding. The company, which had previously raised $1.25 million in March, was founded in 2017 by Rosa Shores and Gabe Higgins. 2021 was a good year for them, with revenue increasing 40-fold, customers 20-fold and employees sevenfold. The company plans to use the funding to hire top talent, as well as develop its operational capacity.
An electric vehicle manufacturer is due to open a showroom in the Midtown Tampa development this year, and will be displaying three fully electric vehicles. Polestar, which is partly owned by Volvo, was founded in 2017, and is headquartered in Gothenburg, Sweden. The dealership in Midtown Tampa will be owned and run by Danny O'Malley, who also owns a local Volvo dealership. O'Malley said "with Midtown Tampa's central location and high quality of tenants, it's easily the best location in Tampa Bay".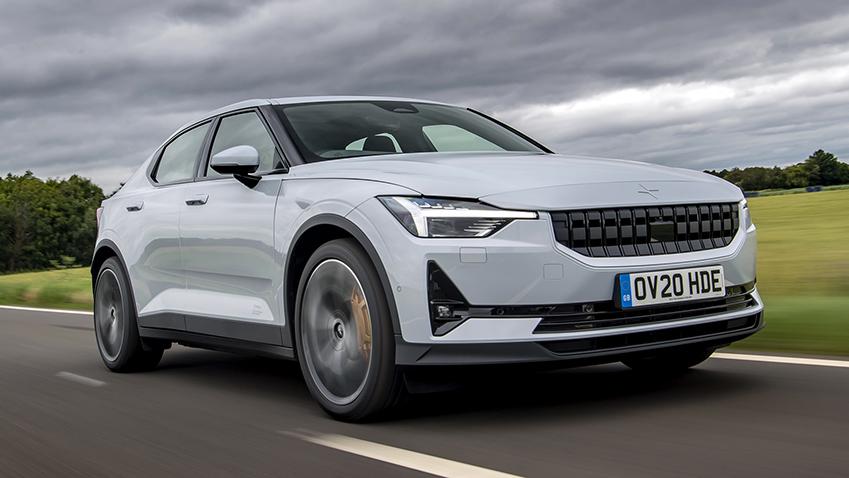 A South Florida developer is planning a $500 million redevelopment, with up to 1,500 new apartments in the works. Altis Cardinal, based in Miami, has bought the Ceridian Office Park in St. Petersburg, and aims to turn it into a space that features apartments, 50,000 square feet of retail, and 180,000 square feet of office space. The company plans to begin construction in early 2023.
The Straz Center for the Performing Arts in Tampa has received a $1 million grant from Bank of America. The funding will go towards the center's expansion, which will cost an estimated $80 million in total. President and CEO of the Straz Center, Judy Lisi, stated "we are grateful for Bank of America's generosity and partnership ensuring the Straz will meet the needs of a burgeoning audience and remain the destination for the best in entertainment from Broadway and beyond."
So, it's a truly exciting time with investments pouring into Tampa, and developments springing up throughout the city. If you're moving to Tampa to take on a new job, working on one of the construction or development projects, or just want to see what our city has to offer, Ready Stays has everything you'll need to make the most of your time here.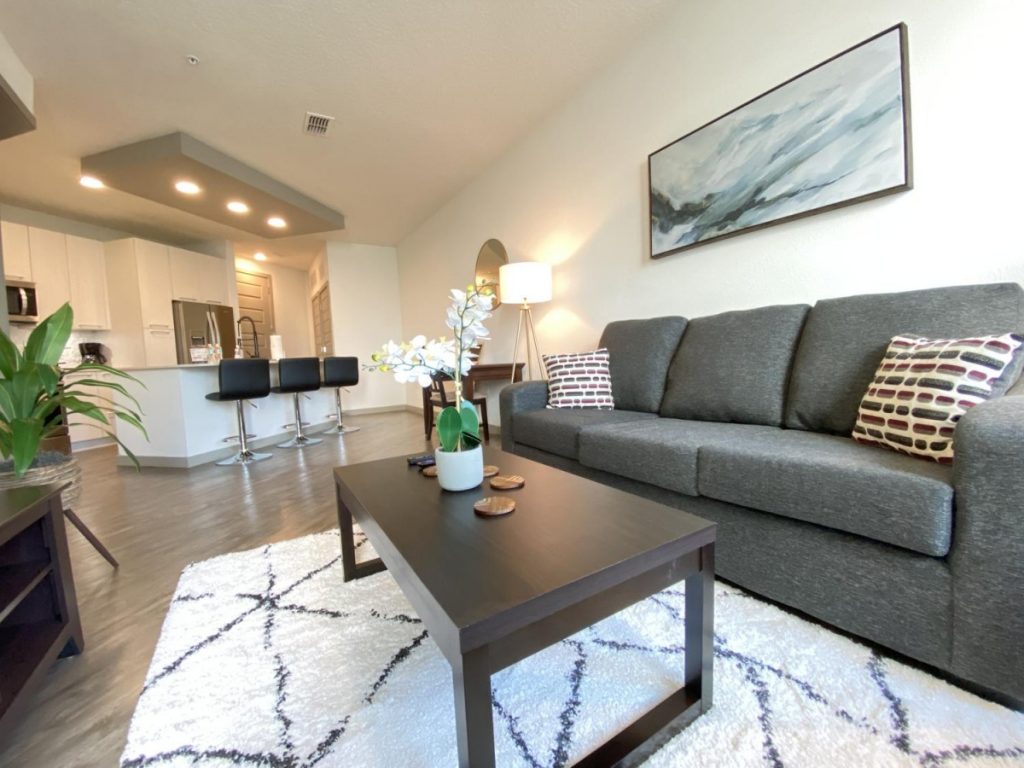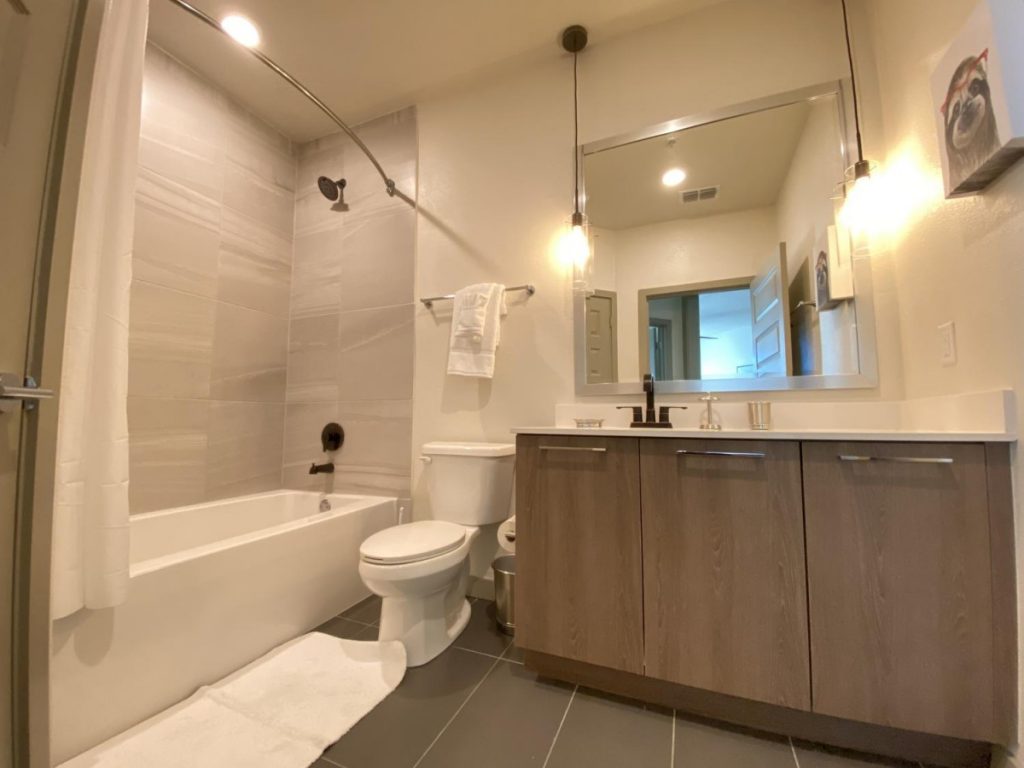 We know that sometimes plans can change, so our contract-free, month-to-month rentals offer you total flexibility, giving you the chance to stay in a fully furnished apartment without the stress of needing to finalize the duration of your trip from day one. Our apartments are all beautifully and stylishly decorated, include everything you'll need for a comfortable stay, and are located throughout Tampa Bay, so you'll be able to get to exactly where you need to be.
Whatever the reason behind your visit to Tampa, if you're looking for a short-term rental apartment that will feel like your home away from home, look no further than Ready Stays. We can't wait to welcome you soon!