Happy New Year, everyone! Let's take a look at everything that's happening in the Tampa Bay area, what's coming up in the next few weeks and months, and how Ready Stays is here for your month-to-month rental needs in Tampa.
A company that provides a service to combat nursing shortages has moved its headquarters to Tampa. Gale Healthcare Solutions relocated to 3101 W. Dr. Martin Luther King Jr. Blvd., which is located next to St. Joseph's Hospital. Named as one of the country's fastest-growing companies in August last year on the Inc. 5000 list, the company secured a $60 million investment in 2022, and has subsequently doubled the amount of clinicians on staff. The move will accommodate Gale's expanding workforce. Founder Tony Braswell said in a press release that "by connecting nurses and health care facilities, Gale fills gaps in care instantly and empowers nurses to take control of their lives. Not only that — we're creating good jobs in Tampa Bay".
Coke Florida, officially titled Coca-Cola Beverages Florida LLC, has also moved into new premises in Tampa, opening a distribution and sales center in St. Petersburg. The company serves 21 million people in 47 Florida counties. Development of the building began in 2019 but, like many other construction projects, it saw delays as part of the Covid-19 pandemic. A press release states that the facility will employ 140 people. It's located at 9300 16th St. N.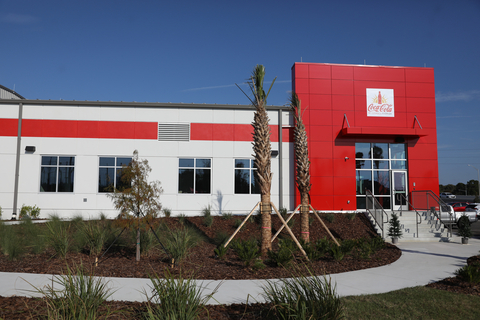 Tampa Bay has ranked 15th on a list of the fastest-growing metropolitan areas in the U.S. Population in the area has increased by 5.6% in the last five years, a stat that goes against the trend of a slower rate of growth in the U.S. as a whole in the last year. Population growth in Florida is due in part to domestic relocation, which accelerated during the Covid-19 pandemic.
MarineMax Inc. has reached a deal with St. Pete-Clearwater International Airport to lease 9.5 acres of land in order to build a new facility that will eventually create 300 jobs, generating millions of dollars of revenue over the 50-year deal. One of the country's leading boat and yacht retailers, MarineMax plans to build a manufacturing center, docking station, parking garage and travel lift station. The property will be leased for 60 cents per square foot, a total of $248,987.40 annually, with discounted rates for the first 5 years of development. St. Pete-Clearwater International Airport Director Tom Jewsbury stated that the project is "a job creator for both construction and manufacturing".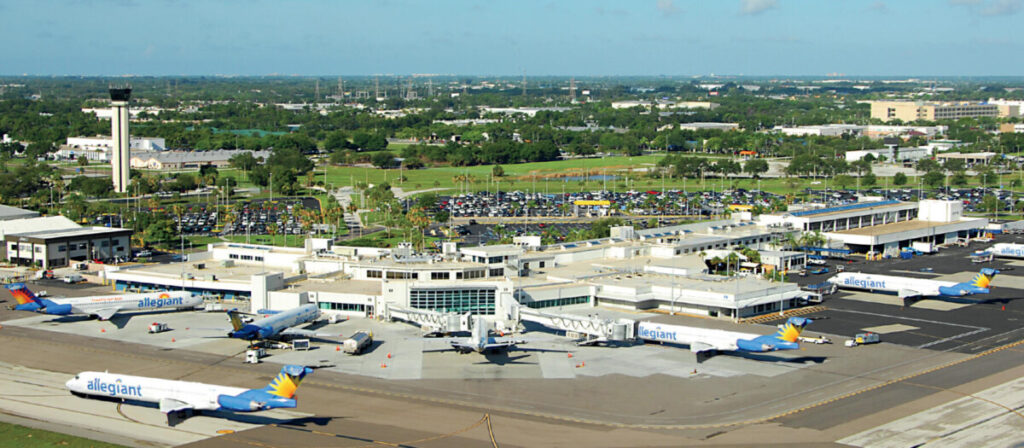 The Hillsborough School District has partnered with developers in a bid to potentially convert properties into affordable housing. Three developers – Tampa-based Blue Sky Communities and Wire Development, as well as RUDG – have been chosen to work on the project as and when properties become available for development. The properties would be available for low and middle income families, including school employees.
This could be the year that downtown Clearwater finally benefits from redevelopment. Discussions have been happening since the 1980s, and have focused on a range of issues including the rebuilding of a portion of the town near the water. A developer has become involved, and a new Community Redevelopment Agency plan is in development. There are four major projects that are currently in talks to be developed, including a reimagining of Coachman Park, as well as the opening of new restaurants, offices and nightlife.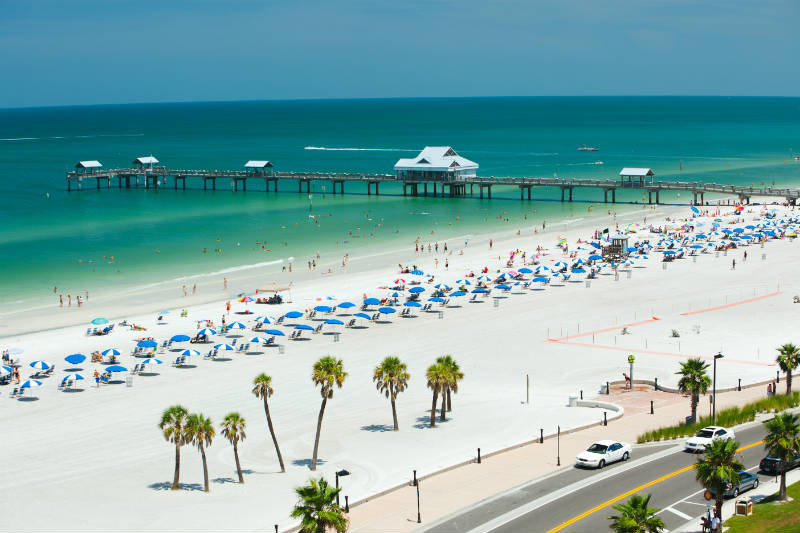 As always, there's a lot going on in Tampa Bay! In a time of major development and expansion, whatever the reason you decide to come to Tampa, Ready Stays is here for your short-term rental needs. We offer fully furnished apartments throughout Tampa Bay that come with everything you need for a successful stay, in safe, secure locations. Many of our properties also offer other amenities like swimming pools and fitness centers.
Our contract-free stays mean you have total freedom over how long you stay with us, and our friendly team is on hand to answer any queries you might have. Get in touch today on 813-551-1500; we look forward to welcoming you soon!