Let's take a look at everything that's happening in the Tampa Bay area, what's coming up in the next few weeks and months, and how Ready Stays is here for your month-to-month rental needs in Tampa.
St. Petersburg-based brewery 3 Daughters Brewing opened a new location earlier this month, at St. Pete-Clearwater International Airport. The restaurant and bar is located in the post-security passenger area of Gates 2-6. It'll be operated by SSP America, and will serve the brewery's signature craft beers, wine, liquor, non-alcoholic drinks and a selection of food, including pretzels with beer cheese sauce. Airport Director Tom Jewsbury said in a press release, "3 Daughters Brewing created a great local gathering place in St. Petersburg, growing its craft brewing business and evolving as a restaurant and family friendly hangout" and went on to say that the brewery's addition to the airport will help to develop a "welcoming and thriving airport and destination".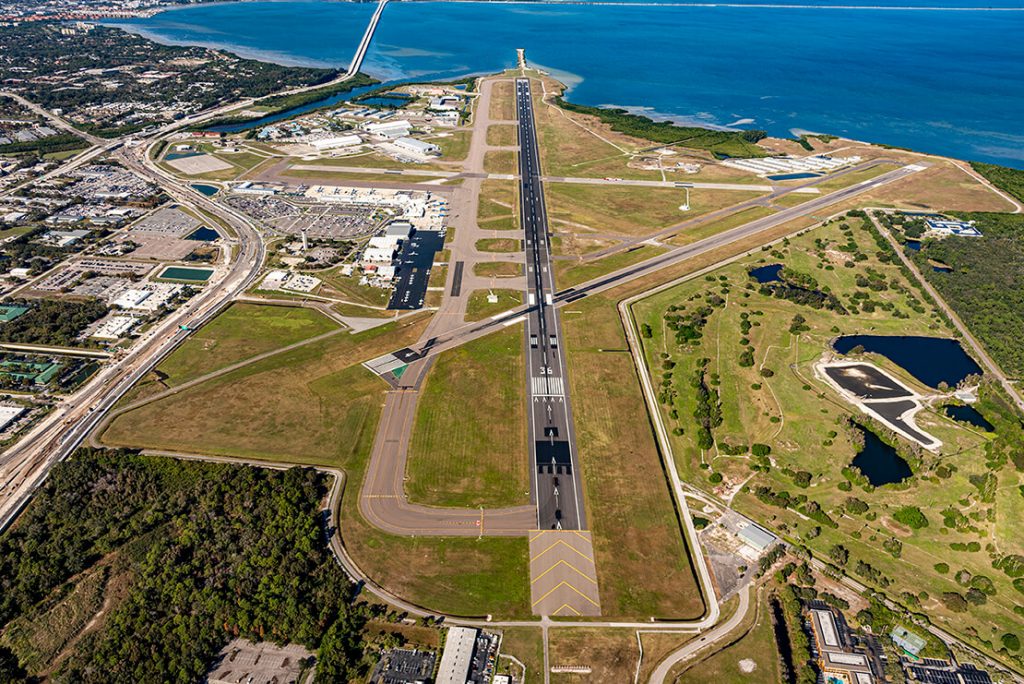 Two beach resorts in St. Petersburg have been refinanced for $105 million. Bellwether Beach Resort and the Beachcomber Beach Resort, located just a few blocks away from each other, have recently benefited from major renovations. The refinancing was organized by CBRE's Hotel Debt & Structured Finance Team, and financing was secured through German lenders. The resorts were bought in 2019 by Gencom. Gencom principal Karim Alibhai said the resorts' pre-renovation performance had "generated highly attractive" financial opportunities.
Swedish construction company Skanska is building a brand new $19.5 million campus for a Hillsborough County school for children with emotional and behavioral needs. Skanska's local office also built the University of South Florida Health's Morsani College of Medicine & Heart Institute at Water Street, and Julian B. Lane Park in Tampa. The site will be 40,000 square feet, and 12 classrooms will be replaced with new structures that have windows placed to allow more natural light, and will be painted in blues, greens and yellows. Construction began in March, and is expected to be finished by August 2023.
A $15.875 million grant from the U.S. Department of Transportation will support the development of an intercity passenger rail service between Tampa and Orlando. According to a press release, the funds came from the department's Consolidated Rail Infrastructure and Safety Improvements Grant Program, and will be matched by Brightline, a private transportation company. Brightline has plans to connect 70% of the state's population by rail.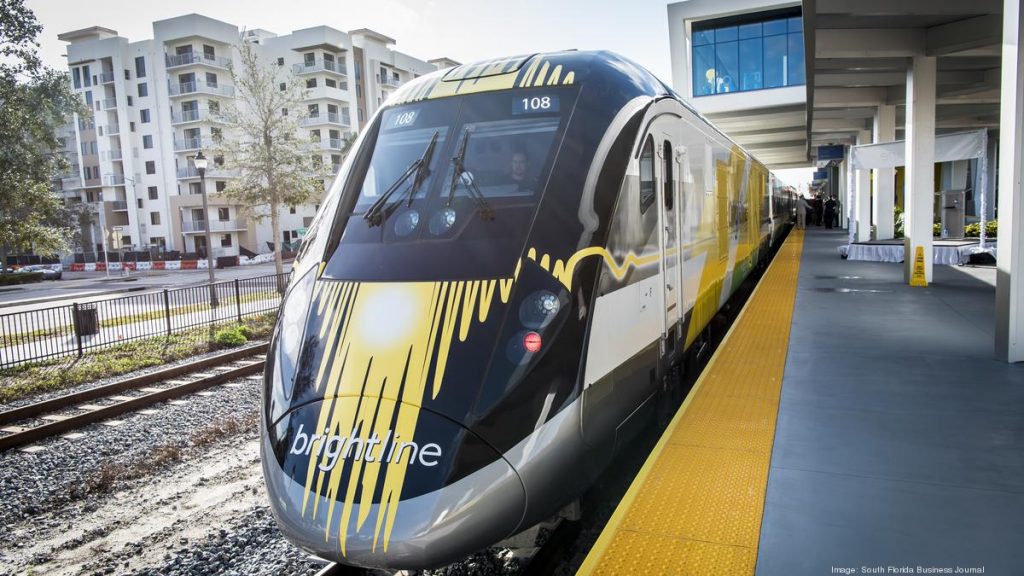 Construction has finally begun on a 31-story luxury apartment tower in downtown Tampa. Former mayor Bob Buckhorn led celebrations after a decade-long delay, during which he 'faced opposition from nearly every quarter'. The Arts and Entertainment Residences will be located at 300 W. Tyler Ave. As well as the 334 units, a 514-space parking garage will sit on top of 13,688 square feet of retail space. It's being developed by American Land Ventures, and the builder is Coastal Construction.
A container park concept has opened at Wesley shopping center. The highly-anticipated Krate is made up of 94 containers, and is home to 46 unique restaurants and retailers. It was developed by Mishorim Gold Properties, who bought the Grove at Wesley Chapel complex in 2019, for $64 million. It invested $110 million in upgrades, including a miniature golf course. Many tenants of the complex are first-time business owners and come both from the nearby area and as far away as Chicago.
So, there's lots to get excited about in Tampa Bay right now! Construction projects, renovations, upgrades, and new businesses are all ongoing. If you're coming to Tampa to get involved in what's happening, rest assured that Ready Stays has the perfect place for you to stay. We have properties located throughout Tampa, and they all come with everything you'll need for a relaxing, successful stay.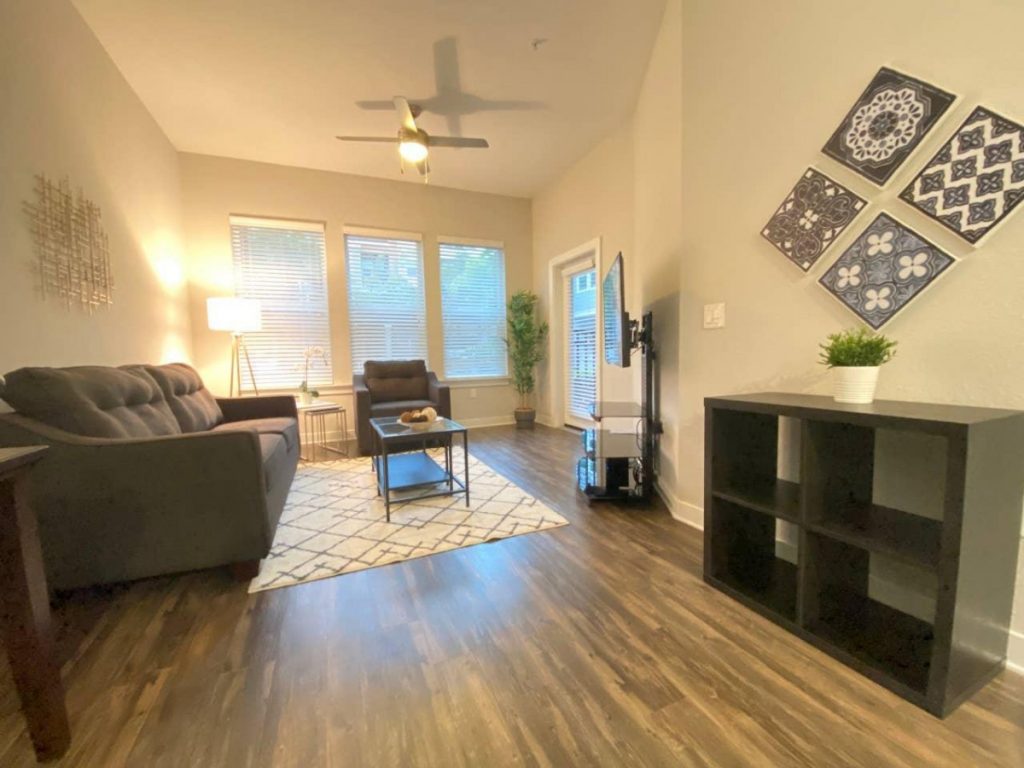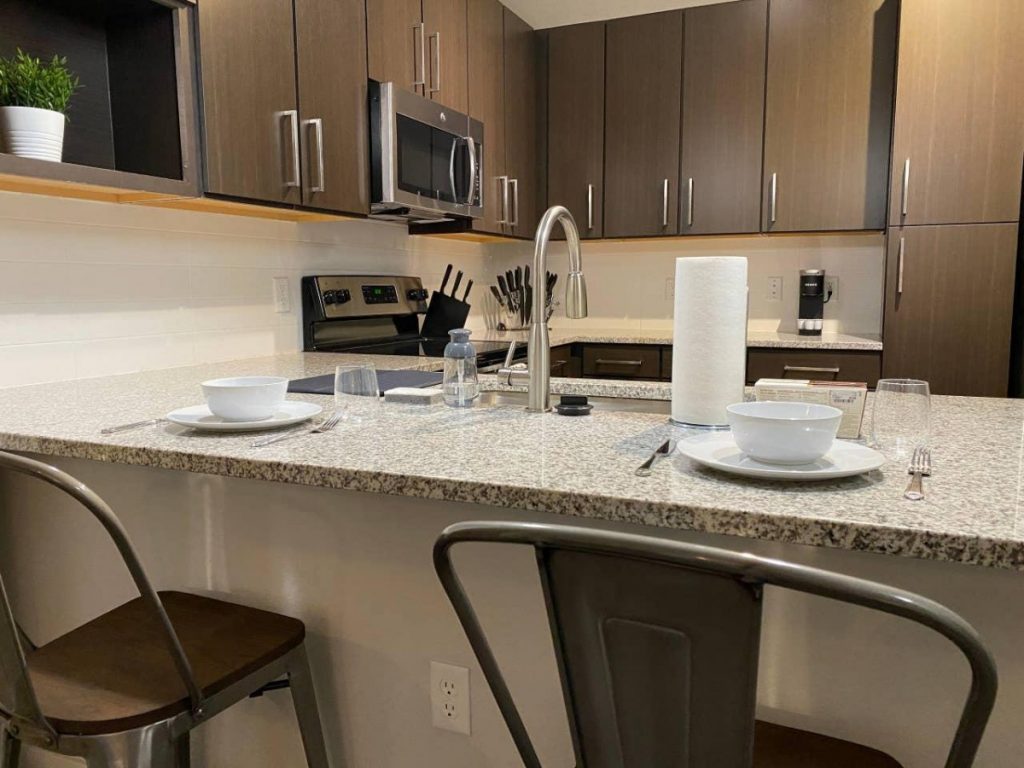 With our contract-free stays, you're welcome at Ready Stays for as long as you need. We look forward to welcoming you soon!