Let's take a look at everything that's happening in the Tampa Bay area, what's coming up in the next few weeks and months, and how Ready Stays is here for your month-to-month rental needs in Tampa.
Construction in Tampa
Construction on a new hospital in the Tampa suburb of Riverview has celebrated topping out. The AdventHealth Riverview Hospital achieved structural completion of the 282,000-square-foot facility, which is due to open in fall 2024. The hospital will offer a variety of services and departments, including cardiology, obstetrics, gynecology, labor and delivery and orthopedic. The project is costing $216 million and will have 80 beds initially, with room to expand to 200 eventually. AdventHealth Riverview president and CEO Jason Newmyer said the company looks "forward to improving the health and wellbeing of the community".
Tampa's Exciting Expansion and Development
An architectural firm based in Pittsburgh has opened an office in Tampa Bay. Next Architecture has been in business for 20 years, and this new office is the first satellite office for the company. Florida native Wesley Osborne will lead the new Tampa office. In a news release, Osborne said "I am eager to leverage my network of relationships and forge new ones as we grow in this dynamic region."
A Kansas City-based law firm has also expanded into Tampa, adding two Tampa-based partners to run proceedings. Stinson LLP has appointed Marc Weintraub and Stephen Putnoki-Higgins to its first office in Florida, and three more attorneys – Of counsel Kurt Gleeson and associates Gregory Payton and April Petrosino – will be joining the firm at a later date. The office marks the firm's 13th office in 11 cities across the U.S. Managing Partner Allison Murdock said they knew that "opening a Tampa office will be a catalyst for more exciting opportunities to come" and the firm is looking forward to being better able to "serve our existing Florida clients and further grow our Tampa presence."
Westfield's Brandon Mall has been sold for $220 million to an investment firm based in West Palm Beach. The Paris-based Unibail-Rodamco-Westfield sold the 1.15-million-square-foot property to the North American Development Group as well as an institutional investor. URW has been talking about exiting the U.S. market since 2021, having been in operation since 2018 when Unibail-Rodamco merged with Westfield.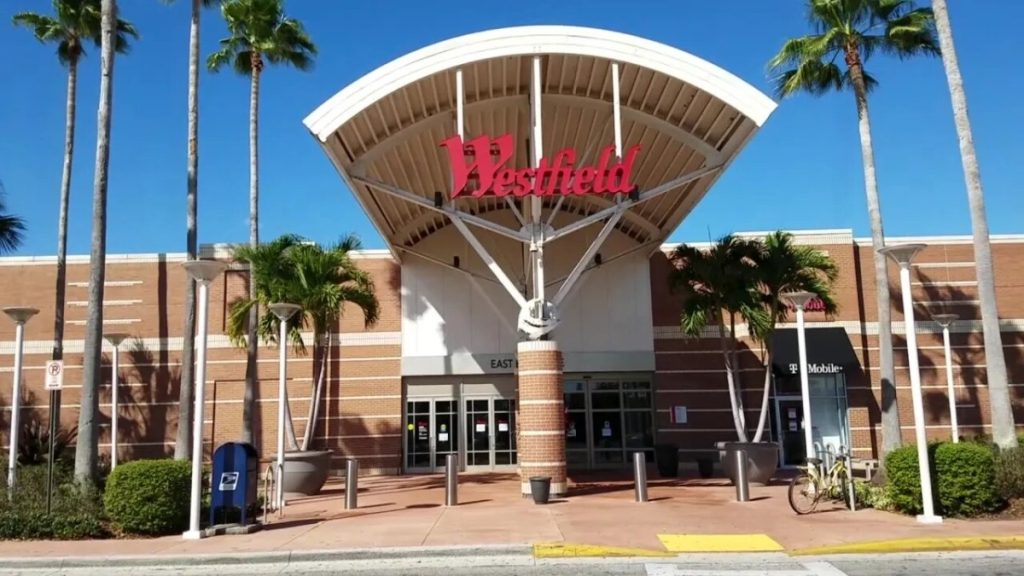 Tampa News
The public parks system in St. Petersburg has ranked among the top 20 in the U.S. Coming in at number 15, St. Pete beat parks in Plano, Texas; Pittsburgh; Spokane, Washington; Henderson, Nevada and Milwaukee. Tampa came in at number 43. The Trust for Public Land ranks park systems to come up with its annual ParkScore index, using five criteria to decide rankings: park access, park equity, park acreage, park investment and park amenities. St. Pete performed so well because of its park access and investment. The Trust for Public Land found that 77% of St. Pete residents live within a 10-minute walk of a park. City investments in parks were also higher, with $186 being spent per resident instead of the average of $108. Top of the list was Washington D.C.
The Florida Aquarium has come up with a new idea to attract donors and sponsors, with the aim of raising money and creating a cultural institution. The Corporate Connect program will offer four levels of sponsorship to potential donors – the top level will cost $75,000 and the lowest will cost $10,000. Benefits for joining include behind-the-scenes tours, membership passes and guest access, and discounts for facility rentals.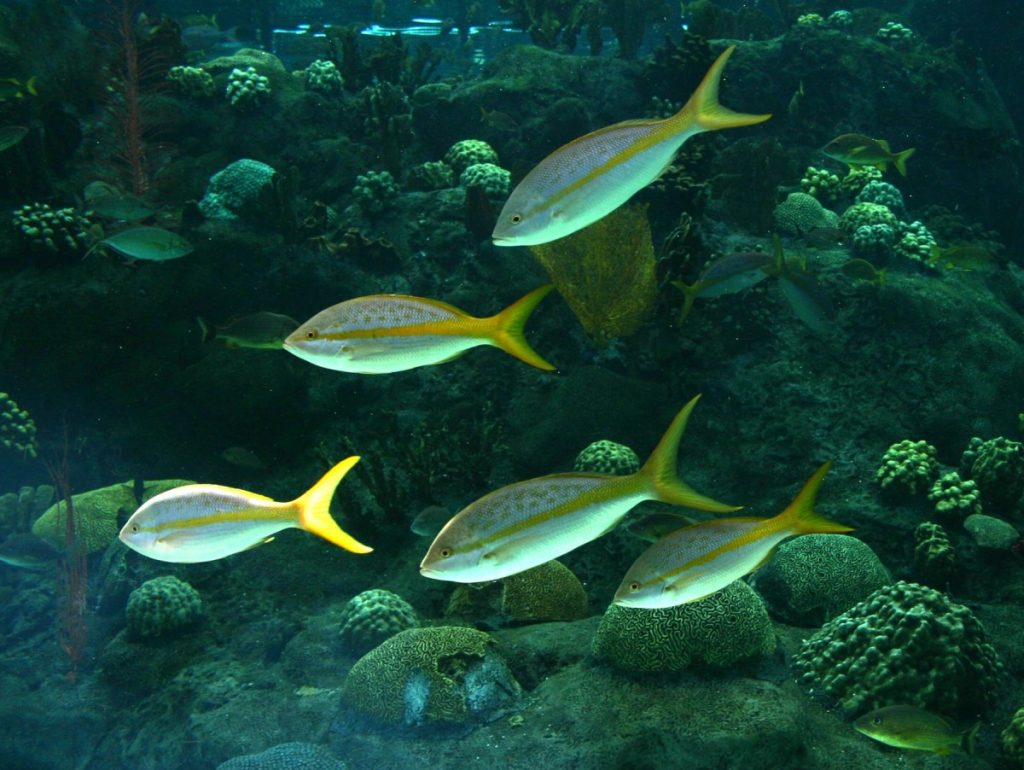 The University of South Florida College of Behavioral and Community Services has created a new online course aiming to tackle mental health issues in the workplace. Developed in partnership with the Crisis Center of Tampa Bay, the course is designed to help both managers and employees to create a safer, more considerate work environment. It will help people identify symptoms of poor mental health and behaviors that could suggest an impairment, as well as train them on appropriate ways to approach employees.
Whatever the reason you're coming to Tampa Bay, Ready Stays has plenty of short-term accommodation options for you to choose from. Whether you're coming to study, to work on the many construction projects or to find a new job, our contract-free stays will take the stress and pressure out of your visit.
All our properties come fully furnished, decorated, and with everything you'll need for a safe, secure, comfortable stay. Located in central areas, you'll be perfectly placed to get wherever you need to be. All you'll need to focus on is making the most of your time in beautiful Tampa Bay.