We're going to cover all the goings-on in the Tampa Bay area, and how Ready Stays is here for your month-to-month rental needs in Tampa.
Planning for Lakeland Regional Health's new behavioral wellness facility is making progress again after being halted by the Covid-19 pandemic. A $46 million investment was announced last November to fund a facility that would offer support for those needing mental health care. The hospital's board of directors voted unanimously this month to continue the project. The senior vice president of administration and corporate priorities Deana Nelson told the Tampa Bay Business Journal that the break allowed them the "time to go back and make minor adjustments to the design of care for patients". The project is expected to be completed by October 2022.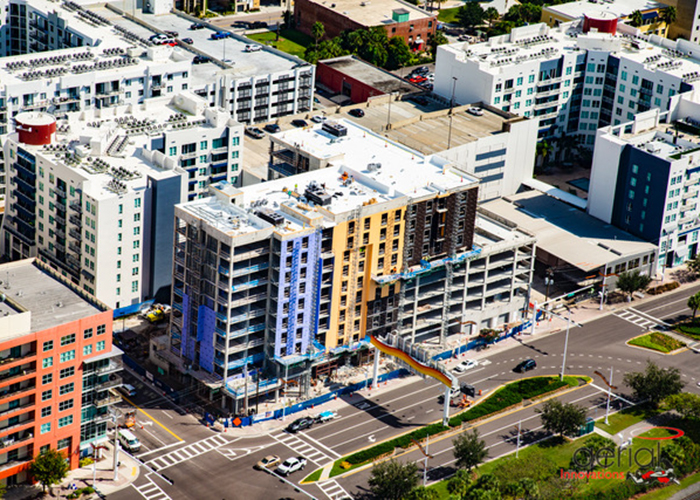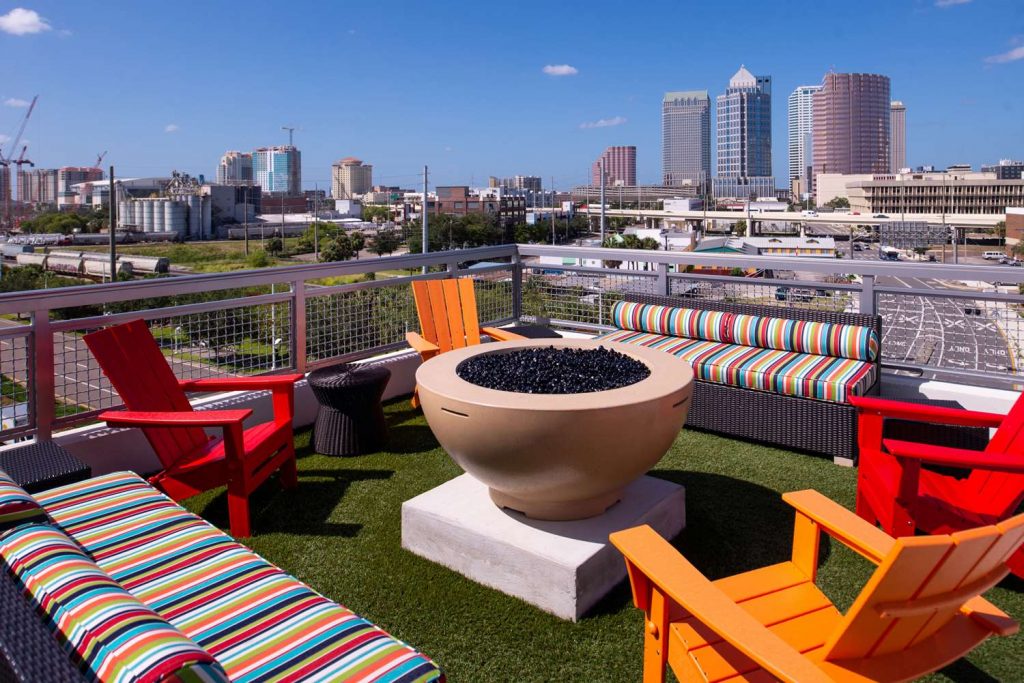 A developer from Alabama has closed a deal on vacant land in the Channel district, where construction of an $80 million apartment tower is being planned. A spokesperson for Daniel Corp., which is based in Birmingham, said that the deal was closed last Friday the 28th, and construction will begin on site in the next few weeks. They also said that the company has chosen to hire Brasfield & Gorrie as the general contractor. The tower will be 19 stories with 324 units, including studios, one and two-bedroom apartments. It's expected the project will finish in the fall of 2022.
An investor is planning to spend millions of dollars on renovating a struggling shopping center in West Pasco County. Mishorim Gold Properties, the company that owns The Grove at Wesley Chapel, announced Monday the 31st it has acquired Holiday Mall for over $5.56 million. Developer Mark Gold explained that he plans to spend between $4.6 and $6million to renovate and transform a "stale retail center into a dynamic shopping and dining destination." Gold went on to say that he envisioned The Grove as featuring restaurants housed in shipping containers.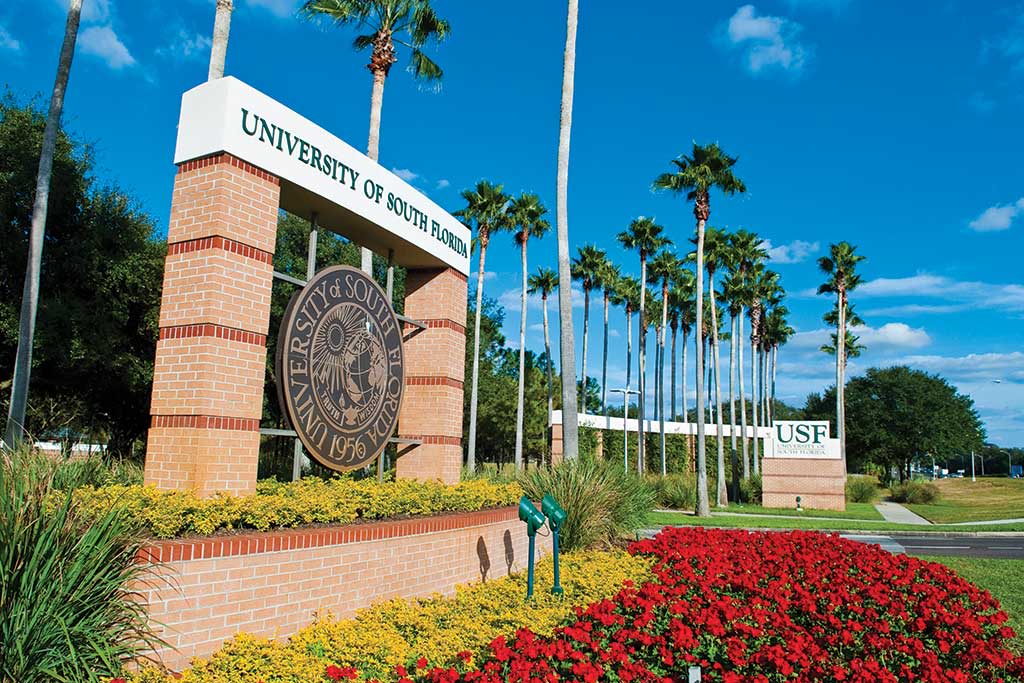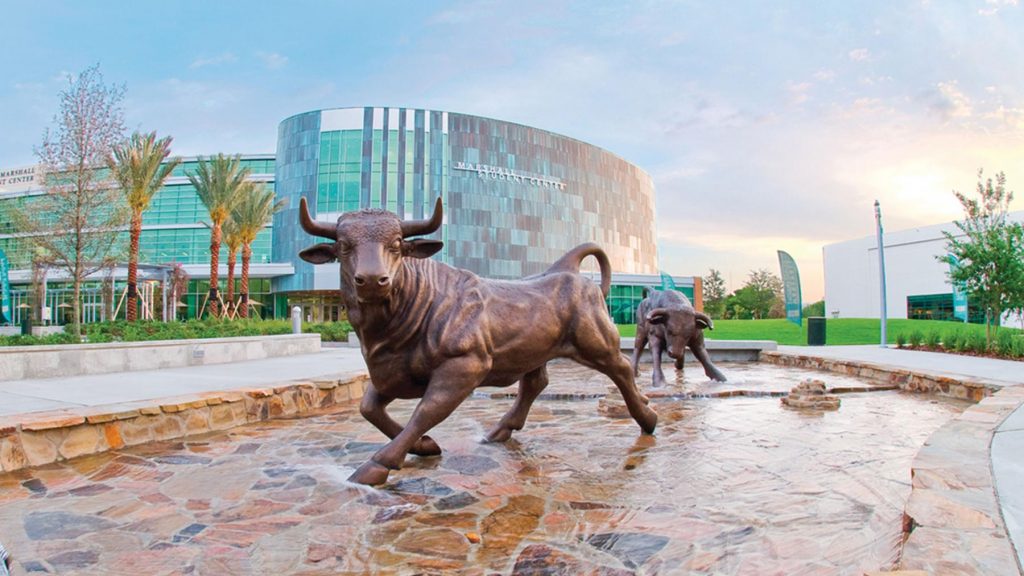 Enrollment at the University of South Florida has reached a record high, despite the continuing coronavirus pandemic. The summer and fall freshman cohort is 4.6 times larger than it was last year, with a total of more than 5,800 students. The university is offering both in-person and online studies during the pandemic. A spokesperson said that it's a fairly even split as to how students chose to learn; 52% went for in-person classes, and 48% are participating through remote learning.
If you're coming to Tampa Bay to work on one of the many construction projects in progress or find employment at one of the new developments, Ready Stays has the solution to your month-to-month rental needs. If you've enrolled at the University of South Florida and would rather live off-campus, all of our short-term apartments are equipped with all the amenities you'll need to study comfortably at home.
Our rented apartments are all delightfully modern, beautifully decorated and come with a bed, wardrobes and dressers, dining table and chairs, couches, mirrors and more, as well as WiFi, cable television, and all utilities. What's more, they're located throughout the Tampa Bay area, so you'll be close to wherever you need to be. There's no need to sign a contract, and you can decide from month to month whether you'd like to continue your stay.
Deciding to move somewhere new for work or to study often involves a lot of difficult decisions, but this isn't one of them. Ready Stays has everything you need during your stay in Tampa.