Let's take a look at everything that's happening in the Tampa Bay area, what's coming up in the next few weeks and months, and how Ready Stays is here for your month-to-month rental needs in Tampa.
Business Expansion in Tampa
There has been much in the way of business expansion happening in Tampa over the last few weeks!
An accounting firm based in Philadelphia has opened an office in Tampa, its first in Florida. Centri Business Consulting has been touted as one of the nation's fastest-growing accounting firms, and chose Water Street Tampa for its new Tampa location. The company hopes to expand its workforce from 12 to 15 by the end of 2023, and the office will be run by Thomas Arseneau, Centri's Managing Director. Arseneau praised Tampa Bay's "vibrant, dynamic and growing business environment".
Cybersecurity firm Ridgeline International is also planning on opening an office in Tampa, settling on the Westshore business district. The company cited Tampa's proximity to MacDill Air Force Base as the reason for choosing the city as the right place for their new office. CEO Erik Wittreich said in a press release that their new office location will give the company "access to an impressive talent pool, and one that is ideal as Ridgeline continues our targeted growth into the SOCOM market". SOCOM refers to the United States Special Operations Command, which is headquartered in Tampa.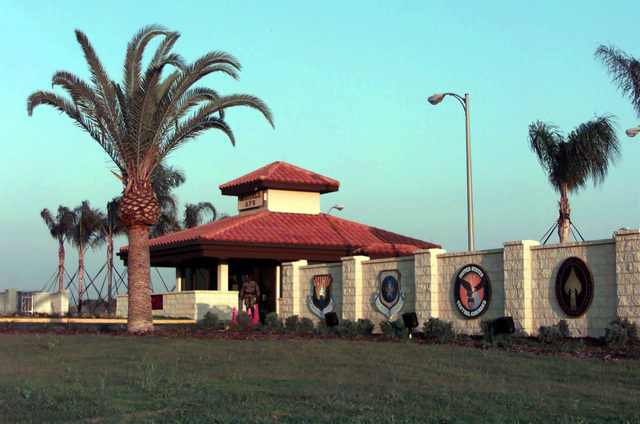 Local business FleetForce Truck Driving School also has its sights set on expansion, and plans to open six new programs across the state. FleetForce currently offers courses from its bases in locations like Winter Haven, Palm City, Venice and the State College of Florida. New locations will be opened in partnership with community colleges. Tra Williams, FleetForce owner, spoke of a "growing need for new [truck] drivers every day," and predicted "an influx of highly trained professional drivers on the road" once their new locations open.
Multiple restaurant businesses are opening up new locations in the Tampa area. New England-based Colony Grill, in business since 1935, has opened a restaurant in the Midtown Tampa development. A branch of the Michigan-based Detroit Wing Co. has also found a home in Tampa, on Fowler St. Offering homemade sauces, and it certainly opened with a bang; the first 25 customers to visit had the chance to take part in a competition and potentially win free chicken wings for a year. The Fowler St. location is its first in Florida, but the business has 29 other locations across Michigan and Ohio.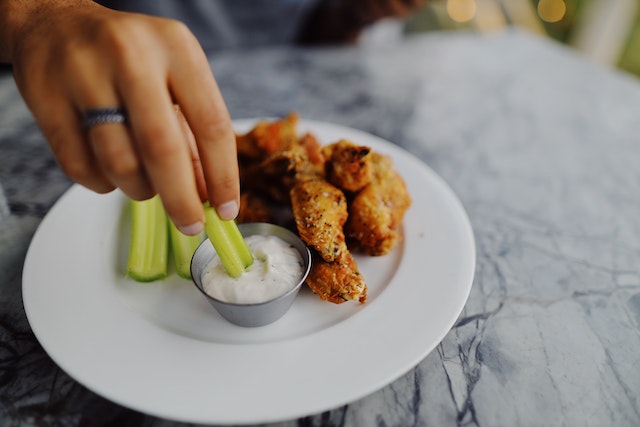 Local Investment in Tampa
Cybersecurity firm Deepwatch has successfully gained investment to the tune of $180 million from multiple investors. Vista Credit Partners, Splunk Ventures and Springcoast Capital Partners have provided funds that will drive Deepwatch forward into the next, exciting phase of its life. Deepwatch CEO Charlie Thomas said that the "business transformation to cloud and digital" paired with an increasing threat of cyber risk means their services are needed now more than ever.
Updates around Tampa
Tampa's Riverwalk has been named the country's second best, losing out on the top spot to Detroit's International RiverWalk, based on USA Today's Readers' Choice Travel Awards. The award was given based on the judgment of a panel of travel editors and experts. MaryBeth Williams, who serves as executive director of Friends of the Riverwalk, said "it was truly an honor to be nominated alongside some amazing cities and riverwalks." The news comes after another exciting update; the Riverwalk is to be expanded by five miles.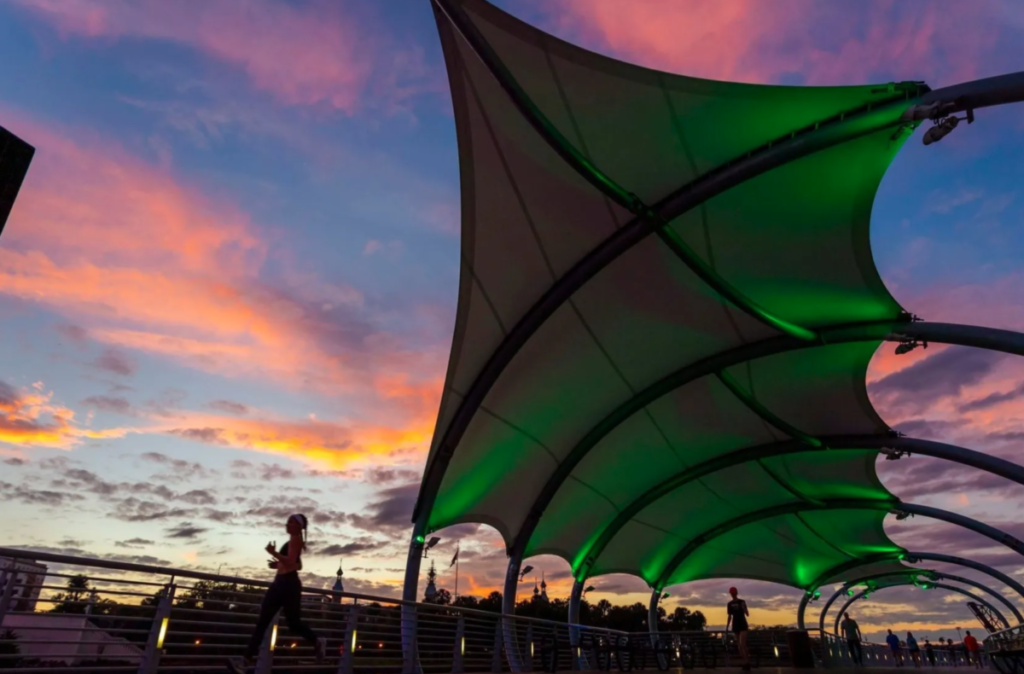 Breeze Airways continues to expand its offerings in the Tampa Bay area. The airline now offers flights from Fort Myers, Sarasota and Tampa airports, to cities in Maine, Rhode Island, and Connecticut. Breeze founder and CEO David Neeleman said the airline is constantly looking "for routes that people are traveling today but can't get there nonstop."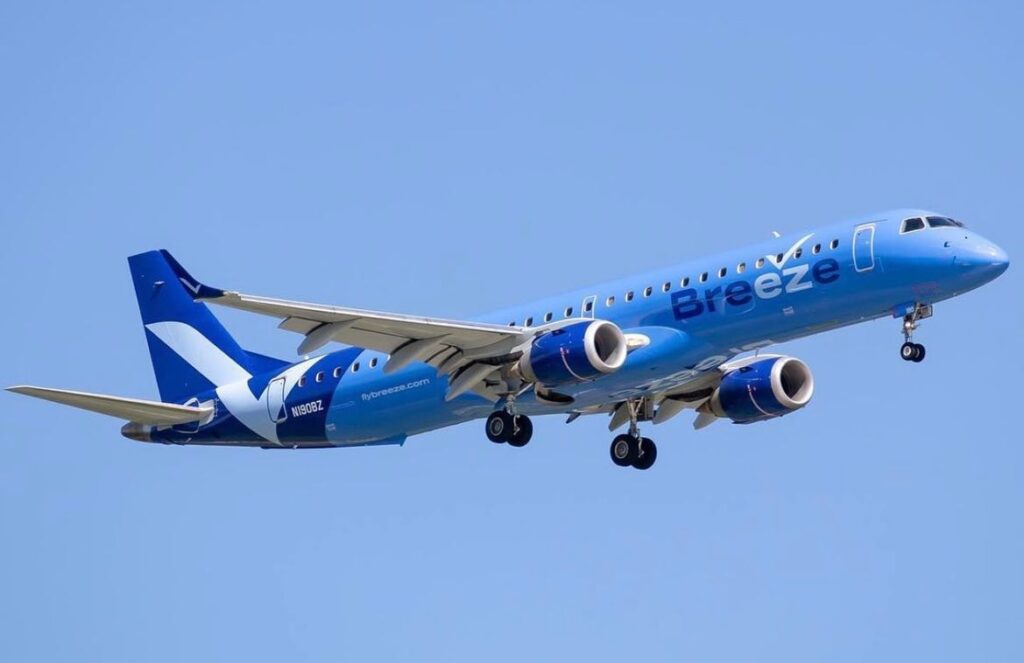 Ready Stays' Furnished Apartments
As always, there are countless reasons to come to beautiful Tampa Bay, especially now it's better connected than ever. Whether you're visiting to get involved in one of the many construction projects, to take advantage of the countless jobs being created here, or you just want a dose of sunshine, Ready Stays is here to give you a comfortable home away from home during your time here in Tampa.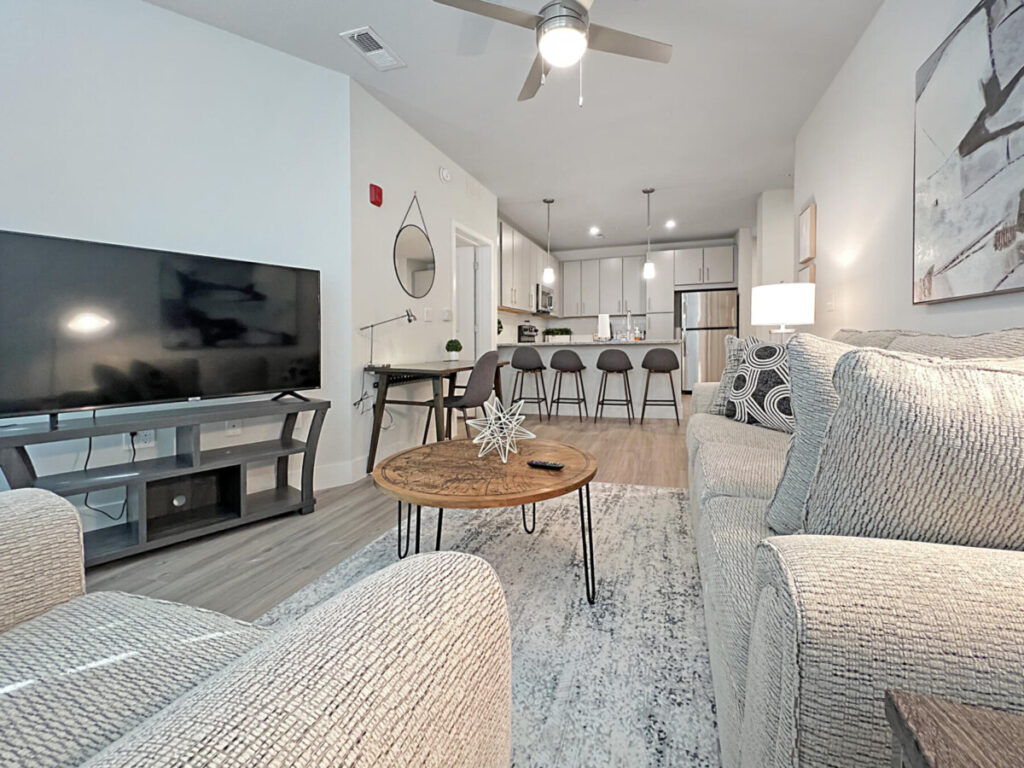 Our contract-free stays mean you won't be locked into a stay that's longer than you need it to be; just focus on making the most of your time here, and we'll deal with the rest. Our specialist team is on hand to answer any queries you might have, and all our properties come with everything you need to have a safe, successful stay.
Get in touch today on 813-551-1500 to find out how Ready Stays can help you have the best time in Tampa, and we'll look forward to welcoming you soon!